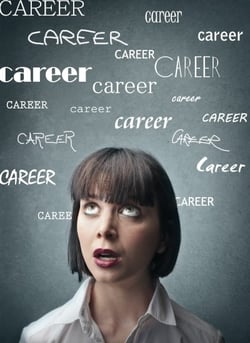 It's never too early to start planning what you'll do to attract new hires to your organization; especially this year's up and coming college graduates. Find out which recruiting trends will have the biggest impact on your talent pipeline.
Looking to hire the best and the brightest college graduates? Recruiting college grads isn't for the faint of heart. For starters, you must understand that the "popular" careers in technical fields or at big-name organizations, have serious curb appeal. That means standing out can take a lot more work than it used to.
How to Recruit College Grads
The demand for information among potential hires is intense. You must convey not only where you are and what you do, but who you are—your values, in other words. And you must provide job applicants with the chance to grow before they're ready to become full-time employees by offering practical options such as internships.
Want to learn more about attracting the greatest hires? Check out this Infographic.