Information Technology
Outstanding IT Talent, Expertly Screened
WE GET IT
Yoh's Information Technology Specialty Practice is a team of global recruiting professionals who are dedicated to solving our clients' needs. We find and attract highly skilled and qualified resources in the most challenging technology disciplines. Carefully analyzing both industry trends and projecting client needs, our recruiters focus on specific areas of technology to both create a pipeline of highly qualified resources and to become Subject Matter Experts in those areas. Our goal is to understand what types of resources you need and to match them with our inventory of top tier talent in each discipline.
Our promise to you is to deliver the best talent to match your needs…every time.
Industry Specialization
Telecom
Healthcare
Life Science
Financial Services
Embedded Hardware / Software Engineering
Creative & Digital
Retail
Skill Focus
Application Development & Software Engineering
Cloud Development & MIgration
DevOps
Data Engineering
Analytics
Salesforce
Workday
CLIENT SUCCESS SNAPSHOT
Healthfirst
Healthcare
Healthfirst was in the process of a digital transformation program that was intended to significantly alter how they ran their business. As a preferred vendor of Healthfirst, we were challenged to recruit a wide range of Business Analysts, Architects, Software Engineers, and QA Analysts/Testers. These resources ranged from the most senior level Directors down to individual contributors.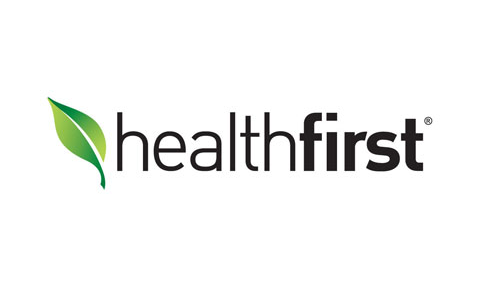 Broadridge
Financial Service
Broadridge is the leading provider of Asset Management, Wealth & Advisor, and Capital Markets applications to help transform their clients' business. Broadridge had just won a contract to onboard a large financial institution and needed to hire a large number of technical and business oriented resources to implement the project. Yoh was able to draw on our significant pipeline of Financial Service technology talent across multiple roles to quickly on-board development, testing, and devops disciplines. Additionally, Yoh was able to quickly fill business side subject matter experts to support the business process transformation of their new client.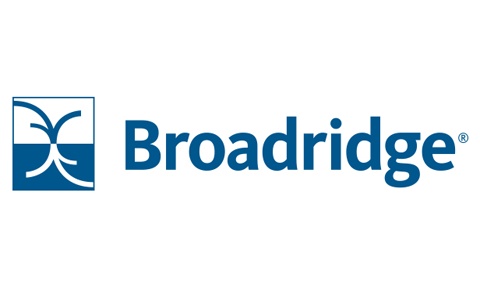 Our People
Yoh's global team of professional recruiters are subject technology matter experts with an average tenure of over 10 years. Our teams meet with your technology managers to understand the unique details of your project and help develop the requirements from which to recruit.
Rigorous Screening Process
Yoh's processes include customized testing and an expert subject matter vetting process. We employ a rigorous screening methodology, which includes interviews, written tests, and AI based screening tools.
Cutting-edge Experience
Because we are a technology solutions provider, we are ahead of technology trends and usage. This allows our global recruiters to find quality talent and pipeline resources that are the most sought after by our clients.
Qualified Experts, However You Need Them
We customize programs that match your company's unique needs. We offer:
Consulting/Freelance and Permanent Placement
Contingency Search and Retained Search
Project Augmentation and Team Staffing
Right-to-Hire
Volume Search and Vendor Management Solutions