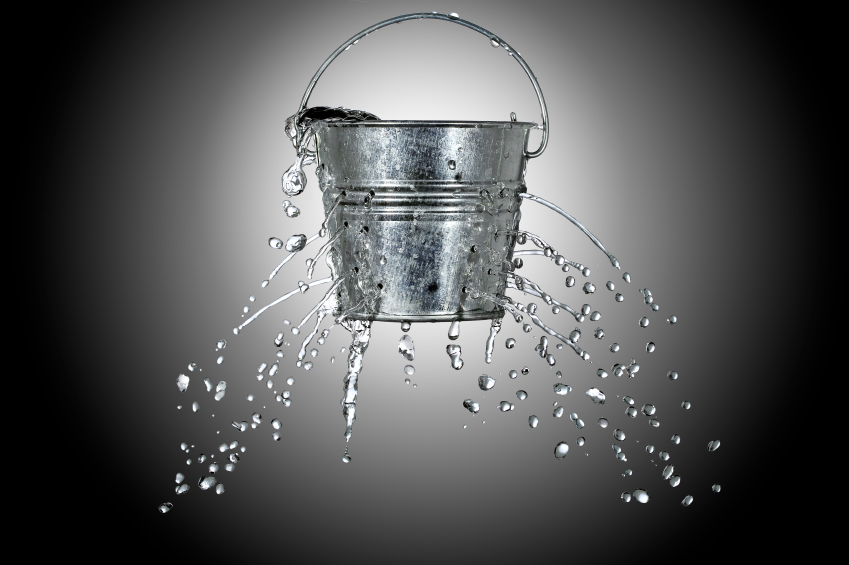 I just read an article about Jackman, Maine, a town with a population of around 800 people. The local plumber recently retired leaving the town without a licensed plumber. The town has electricians and carpenters, but now the nearest plumber is located at least 50 miles away. Some residents have basic plumbing knowledge, but if a pipe bursts or another emergency arises they have no expert to fix the problem.
This small town's plumber problem echoes what's happening right now across the entire country. Skilled workers are retiring and leaving behind a void in the workforce.
Today, more than 75 million Americans were born between 1946 and 1964, and 17% of those people say they are ready to retire. While these numbers are going to affect the skilled labor pool across every field, experts predict the largest U.S. manufactures will be the hardest hit.
A CareerBuilder survey of 1,025 employers found that 70% of employers who are hiring said they are experiencing difficulty filling engineering positions. Those positions become harder to fill when you are looking for engineers who specialize in oil and gas production.
By 2020, The International Energy Agency (IEA) projects that the U.S. will become the world's largest producer of oil. But the success of the oil and gas industry is being jeopardized by a workforce ready to retire and a lack of skilled workers ready and available to replace them. With oil and gas production becoming increasingly more technical, deeper wells, more demanding environmental regulations and with the booms in North Dakota and Texas there is an increasing demand for a skilled workforce. But that skilled workforce is becoming more and more difficult to find.
Right now, Oil and Gas companies are faced with the same problem as the people of Jackman, Maine; they have a need for skilled workers that they can't find. The people of Jackman plan to solve their problem by implementing a training program that will eventually fill the void. Can you afford to wait for the next wave of engineers to be trained to take over?