SHARE YOUR EXPERTISE WITH THE MASSES
Yoh's Seamless Workforce blog provides a platform for experts like yourself to share and discuss relevant, original and cutting-edge topics with our growing audience. We're constantly on the lookout for news, events and trends in our Specialty Practice areas, talent acquisition, recruiting and the jobs market.
Do you have something interesting you'd like to say? To apply as a guest blogger, review the editorial guidelines below and complete the form on this page. Once received, we'll contact you via email to provide you with the next steps.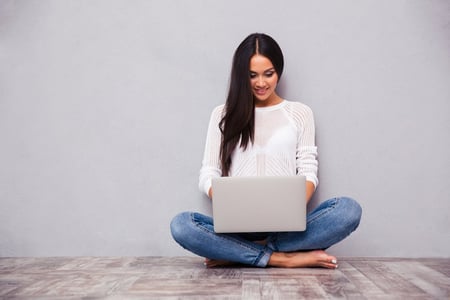 EDITORIAL GUIDELINES
Know the guidelines! Check out our full editorial guidelines document before you submit your blog.
Be a subject-matter expert! Yoh recruits for and provides staffing solutions across Specialty Practice areas. You'll likely make the cut if you write about IT, the Cloud, Healthcare, Life Sciences, Validation, Engineering/Development (Application, Software, or Product), or Diversity, Equity, and Inclusion (DEI) in relation to any of these spaces.
Help our candidates! Yoh's talent thrives across industries and skillsets. Still, we know there are many more talented people out there who need our help. Sharing advice, tips, and tricks to progress our candidates in their job search is sure to land you a spot on Yoh's blog.
Guaranteeing the best fit! Should you submit a blog that aligns more towards Workforce Solutions, your blog may be published on the DZConneX blog. DZConneX, formerly Yoh's Enterprise Solutions division delivers comprehensive total talent workforce solutions to help clients optimize the acquisition process and manage talent through integrated technology. Find out more here.