SHARE YOUR EXPERTISE WITH THE MASSES
Yoh's Seamless Workforce blog provides a platform for experts like yourself to share and discuss relevant, original and cutting-edge topics surrounding news, events and trends in talent acquisition, recruiting and the jobs market.
Do you have something interesting you'd like to say? To apply as a guest blogger, review the editorial guidelines below and complete the form on this page. Once received, we'll contact you via email to provide you with the next steps.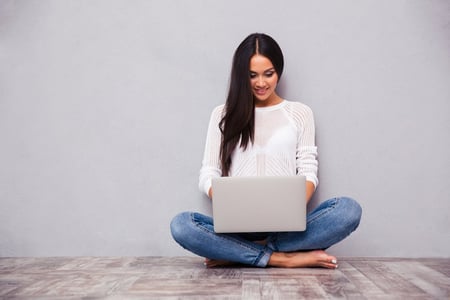 EDITORIAL GUIDELINES