Yoh produced, on average, three blogs per week this past year. That's over 450 blogs and represents a lot of content to keep up with! So, if you missed a few here and there, we don't blame you.
To keep you up to speed, we are going to start your 2019 off right by highlighting our most popular blogs during the month of January. There's no better way to jump into your Workforce Solutions research than reading award-winning content that our readers, like you, have been reading the most. We are going to get started this week with the top 5 Recruiting blogs of 2018.
As we come into 2019, unemployment numbers remain low and that means it's a candidate's market. In fact, the current job market is 90% candidate driven. That means you don't pick talent anymore. Talent picks you. This makes recruiting more challenging and recruiters are constantly searching for the best, most creative ways to capture top talent.
So, what are they searching for? Technology (particularly Big Data and AI), candidate experience and marketing, and the tech talent gap were some of the top things our readers were looking for this year in recruitment content. Similarly. these topics align with trends that recruitment subject matter experts have been covering extensively as we jump into the new year.
To see the best of the best in Yoh's recruitment blogs this year, here are our top 5:
THE TOP 5 Recruiting BLOGS OF 2018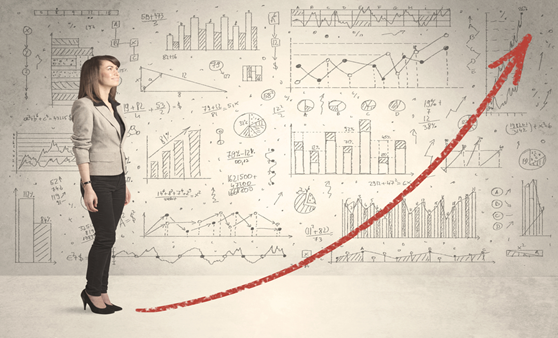 As younger and more tech-savvy Americans continue to join the labor force, it becomes ever necessary for recruiters to keep up with the most innovative recruitment trends in order to succeed. With this in mind, this blog has some of the top trends in marketing to help improve your company's recruitment process.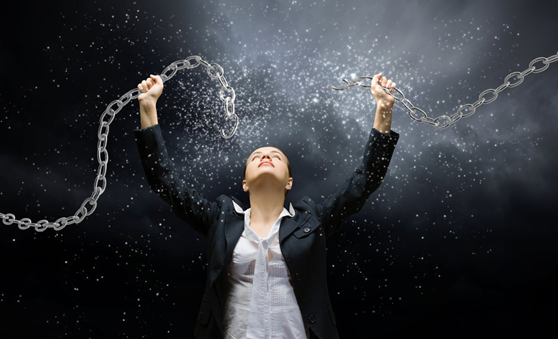 Using blockchain technology in the recruitment process offers many benefits. Read this blog to discover the 7 ways that it will disrupt the world of recruiting.
Read this blog for some best practices on how to leverage social media in your recruiting efforts!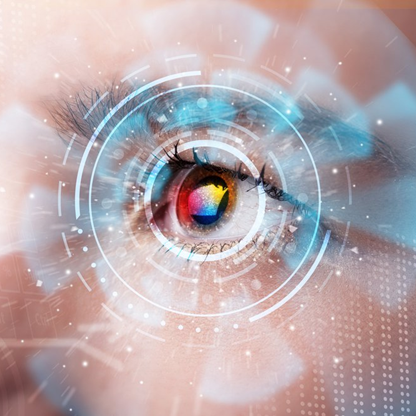 Check this blog to learn how Artificial Intelligence is helping recruiters and changing the hiring process for the better!
And drumroll please... the # 1 Recruiting blog of the year is....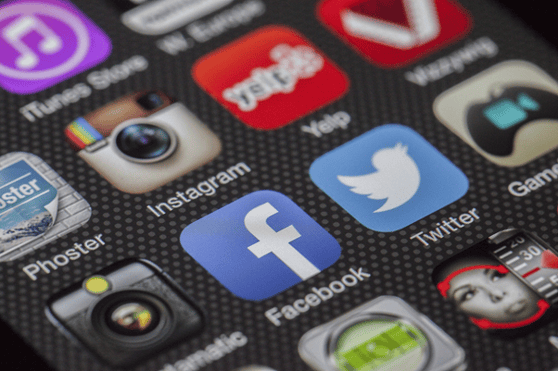 Silver medalists aren't just for the Olympics anymore. In staffing, they are some of the most obviously qualified, but under-tapped pools of talent. Read this blog for tips on the best way to
engage those silver medalists in your recruitment strategy,
If you are interested in more recruiting best practices. go here to keep up with our top recruiting content. If you'd like to skip the reading and go right to a recruiting expert, we'd love to talk to you.
Don't want to miss any more blogs this year? Subscribe and get our blogs sent to you, on your terms.