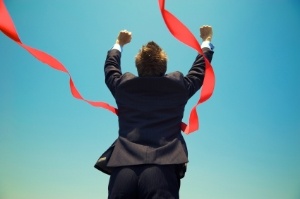 The use of contingent labor, like temporary employees, contractors, and freelance talent, will soon encompass nearly fifty percent of the workforce. Good news for organizations with established contingent workforce solutions, but what about those who that need to resource for or expand contingent labor management?
Organizations that routinely hire upwards of hundreds, thousands, or hundreds of thousands of contingent workers often do so as a cost-savings solution, but is a price tag associated with this practice. Whether that means investing in internal resources to oversee the management of contingent labor, i.e. VMS technology systems, headcount, etc., or relying on outsourced contingent workforce solutions, you have to spend money to save money when it comes to the utilization of contingent labor.


WHEN TO MAKE THE CASE FOR OUTSOURCED CONTINGENT WORKFORCE SOLUTIONS
In not so surprising news, as this unique workforce population continues to grow, so do the budgets necessary to support it. Organizations with out-of-control spend, little-to-no visibility into their contingent workforce population, and a lack of technology (to manage multiple vendors) often opt to outsource this function.
While there are cost-saving benefits to both in-house and outsourced contingent workforce solutions, each scenario requires ample time and resources to maintain an efficient, compliant, and profitable program. If you are contemplating outsourced contingent workforce solutions, take the following areas into consideration.

The Managed Service Provider Program Defined
Many organizations turn to a Managed Service Provider (MSP) to reel in contingent labor processes, reporting and invoicing for a client company. Generally all other temporary and contingent labor suppliers go through the MSP to provide temporary resources to the company. This in turn provides a single point-of-contact for the client. The MSP is responsible for dealing with the suppliers, requisition workflow, time management and invoice.
Some additional benefits of the MSP program include:
Contingent labor cost savings
Reporting & analytics
Centralization of workforce visibility
Quality assurance
Process efficiencies
Compliance, risk mitigation and standardization


---
Just getting started down the road to contingent labor cost-savings?
Download this eBook for outsourced contingent workforce solutions best practices and program considerations
---
Key Considerations for Building an MSP Business Case
While the benefit is easy to see, with so many intricacies surrounding the program, there is often vast confusion on how to build the business case for outsourced contingent workforce solutions. The first question to ask yourself is how do you convince whomever it is that you need to convince that a Managed Service Provider is needed?
While each organization is different, this MSP webinar revealed that there are four primary audience members that review the business case for outsourced contingent workforce solutions. These include the SVP of HR, procurement or the CPO, a non-executive sponsor or the CFO, CIO or C-suite professional.
Theoretically there are hundreds of ways to approach how to better manage your contingent labor program. By understanding who you would ultimately need to present your findings to and how the organization makes decision, you'll be in a far better place to state your case.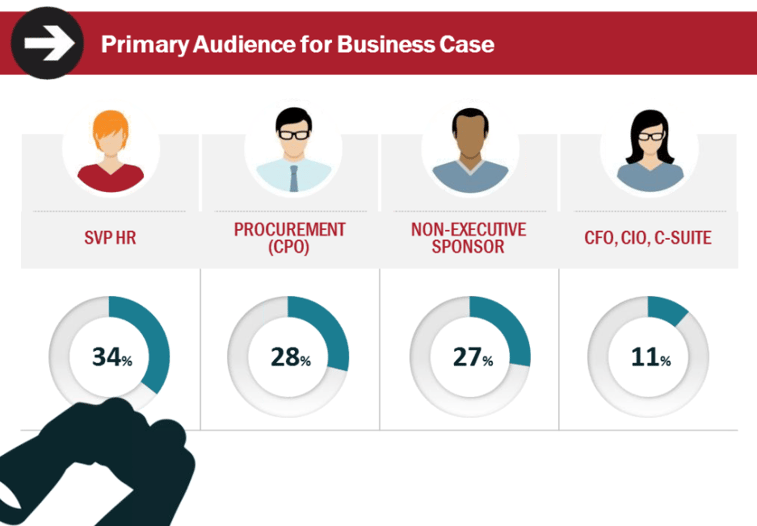 Watch the full webinar or download the presentation deck for other great time (and money) savings tips.


Last, one of the biggest webinar takeaways is that you don't have to go at it alone. Several MSP providers can assist you in the process by providing resources like business case and RFP templates. Additionally, you can look to third-party industry sites, like Staffing Industry Analysts, for similar templates, as well as buying insights from other providers and buyers.
However you decide to evaluate you contingent labor program, do so with clarity and focus. Don't burden yourself by analyzing every last detail. Identify your problem, get to know your audience, and select a few goals to highlight. This will help your business case shine by showing real value.