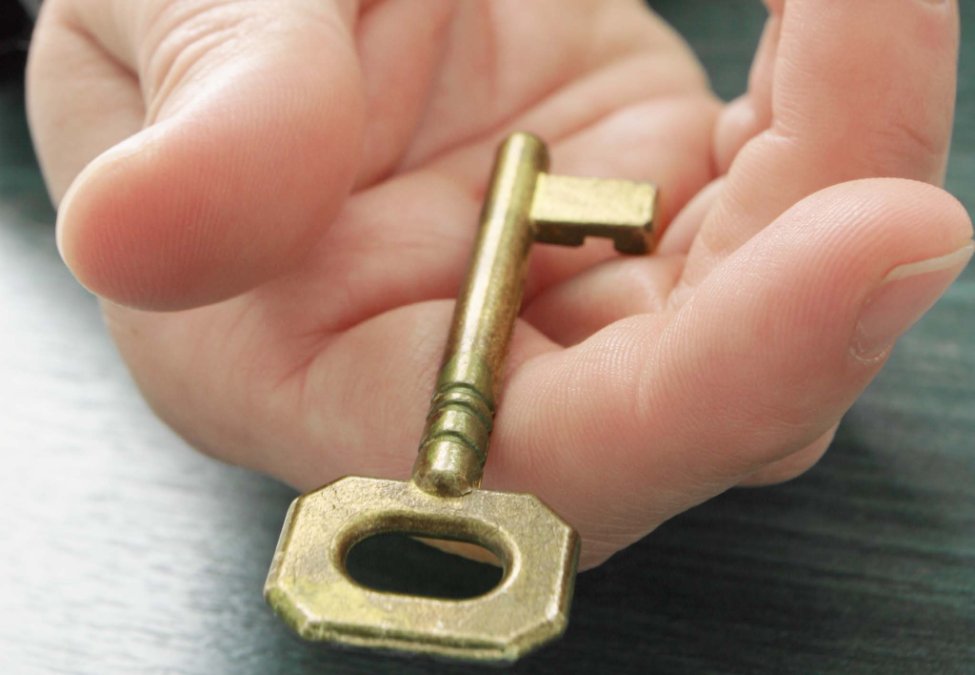 It seems everyone is talking about diversity but having difficulty achieving it. Failure to recruit a diverse workforce means a failure to commit. While, joining the conversation is the first step towards a diverse workplace, There are many more committed strides that must be taken in order to get there.
The spectacular benefits that come with a diverse workplace are no secret. So why not fully commit to creating a recruitment strategy that attracts and retains a workforce to be reckoned with?! Here are a few examples of the necessary strides toward full commitment:
Certify Recruiters
Because the level of involvement is so high, universities and agencies are offering diversity certification courses. Averaging $1K-$5k and lasting 2-3 weeks, these certification courses are much more advanced and tackle diversity and inclusion on a much more granular level than the typical employee training most organizations provide. Investing in diversity certifications will produce more dedicated recruiters while also boosting the company's integrity.
Pipeline Candidates
Expand the pipeline. Do not rely on the same set of resources utilized today. In order to truly drive change, one needs to identify new talent pools in different places. Get creative and grow the company's recruiting tool kit while using different technologies and platforms. Even current employees can be a great resource if the organization has a standing diverse population.
Develop Partnerships
There are plenty of diversity initiatives out there. Go beyond identifying them and partner with them. It can only help to build relationships with people, non-profits, suppliers, etc. who support the same values as yourself. Partnerships are a great way to bulk up your pipeline of diverse candidates while also validating the organization's commitment to diversity efforts.
Build Something.
Create something within the organization. Whether it be an entire diversity practice, job boards specifically targeting diverse populations, resource groups, etc. It is imperative to keep diversity top of mind and actively seek out diverse candidates. Diversity should be woven into the fabric of the organization's brand and culture with all senior to entry level employees on board.
What's that? Sounds like a lot of time, money and resources to ask for? Commitment often means sacrifice. Sacrificing the short-term wins for the long-term goals is a more than commendable strategy. We fight the good fight not because it's a trending topic but because it is necessary. Strong commitment to diversity recruiting efforts now is how we achieve a truly diverse workforce!
About the Author: Christopher Riffe has worked at Starpoint Solutions, a Yoh Company for 10+ years. He has made Diversity & Inclusion a major priority (specifically within the investment industry). Chris is currently working on further developing our diversity expertise via new programs, relationships and partnerships. His experience, passion and commitment to diversity is unrivaled, making him one of our strongest resources on the topic.