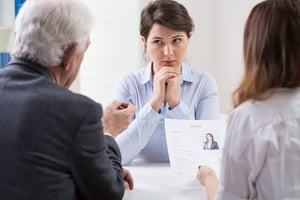 Yoh produced, on average, three blogs per week this past year. That's over 450 blogs and represents a lot of content to keep up with! So, if you missed a few here and there, we don't blame you.
To keep you up to speed, we are going to start your 2019 off right by highlighting our most popular 2018 blogs during the month of January. There's no better way to jump into your Workforce Solutions or job research than reading award-winning content that our readers, like you, have been reading the most. We conclude our month-long series this week with the top 5 Job Seeker blogs of 2018!
"It's a job seekers market!" top experts from the New York Post, Fast Company, and U.S. News, have proclaimed. Unemployment is down, and companies are hiring now more than ever. So job seekers, it looks like the ball's in your court.
However, if you are an active job seeker, you may not be feeling optimistic. Looking for a job can be a long, tedious process. How companies find candidates constantly changes and evolves. Keeping up to date on things like application tracking system best practices, the balance of selling both technical and soft skills to employers, and presenting your personal brand are just some examples of things that people didn't have to worry about a few years ago when they were looking for a job. But, these days, hiring companies expect you to juggle all these aspects in selling yourself as the best candidate, or the chances of scoring your dream job can be slim to none.
Over the past year, Yoh produced a lot of content to prepare you for the challenges that come with the modern job search. Here are our top 5 blogs about it, according to readers like you.
THE TOP 5 Job Seeker BLOGS OF 2018
Increase your chances of getting that dream job by running through this checklist before submitting your job application.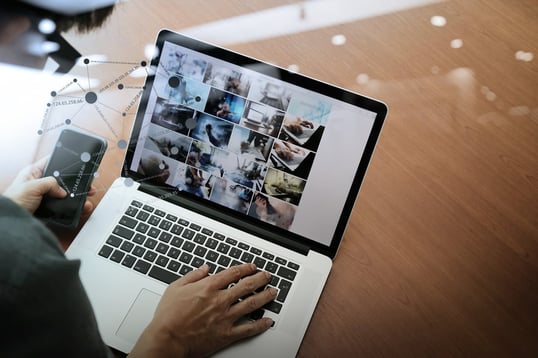 It's no secret your LinkedIn profile is essential to your job search. How to write an effective profile... well, that is less apparent. In this blog we've uncovered a few hints to ensure you stand out among the others!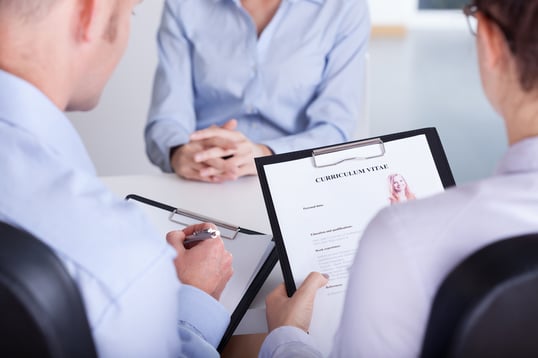 Getting from resume to interview is no easy feat in a world of applicant tracking systems, employer portals, and social networking. Read this blog to learn how to get noticed!
Read this blog for tips that will turn your first cover letter into your first job opportunity, no matter your level of experience!
And, drumroll please... the # 1 blog for Job Seekers this year is....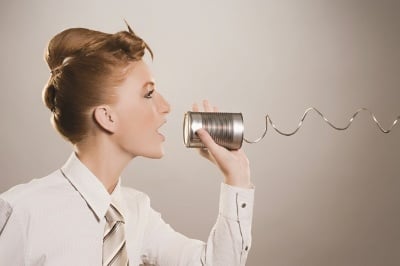 Opportunity is calling and right now it's in the form of a phone interview! Read this blog for our best tips and tricks to assure you a call back.
The job search can be daunting and we are here to help. If you are looking for the perfect job, we have plenty! We also have recruiters on stand by to help guide you through the process.
Don't want to miss any more blogs this year? Click below to get our blogs sent to you on your terms.