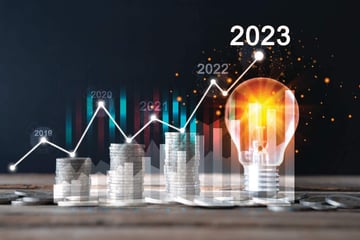 2022 marked a turbulent year for Fintechs, especially in its last quarter. While the surge in innovations continued across many major sectors, uncertainty crept into the market following an economic downturn and a looming recession in the US and Europe. Lack of funding and decreased valuations led to project freezes and mass layoffs at companies large and small. Luckily, the industry's resilience allowed it to hold firm.
Despite the burdens of last year's market instability, Fintech's future is looking bright for those left standing or just starting up. New innovations and disruptions in digital payments, neobanking, sustainable investing, and AI/ML are just around the corner. The below trends are four big ones worth keeping a close eye on and adopting.
4 FINTECH TRENDS TO LOOK OUT FOR IN 2023

1. INCREASED ADOPTION OF DIGITAL PAYMENTS
With the ongoing pandemic, consumers have become increasingly reliant on digital payment options such as mobile wallets and contactless payments. This trend is expected to continue even after the pandemic subsides, as consumers have grown accustomed to the convenience and security of these options.
A big reason consumers and companies are turning to digital payment options is the industry-wide shift from a model of 'growth' to one that favors 'cost savings.' People are increasingly looking to digital and prepaid cards as a means to keep their spending under control. This trend is only expected to accelerate as prices continue to rise and a recession looms on the horizon.
For companies, in particular, more consumers turning to digital payments highlights a strong need to continue innovating and optimizing the digital payments process, products, and integrations. The goal for companies in 2023 should be to streamline digital checkouts and implement newer, sleeker options for different ways to pay. The more seamless, the better!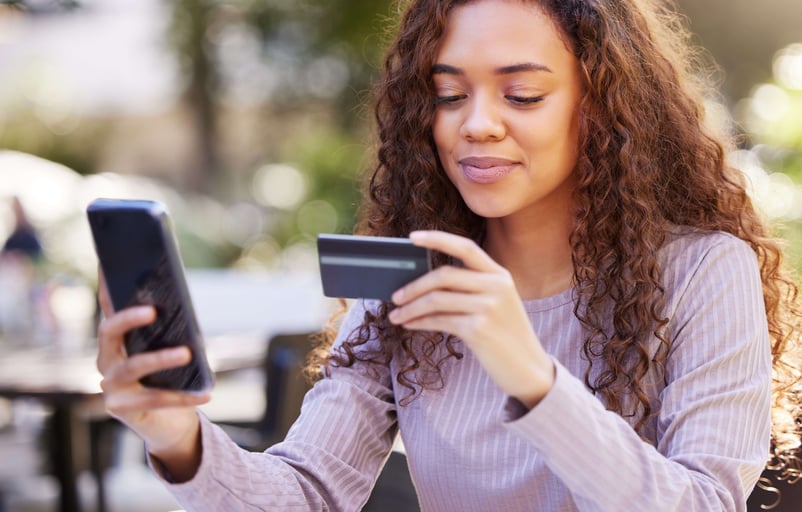 2. GROWTH OF NEOBANKS & DIGITAL-ONLY BANKS
Neobanks and digital-only banks are becoming increasingly popular, particularly among younger generations. These banks offer a wide range of digital-first services, such as mobile apps and online account management, which appeal to tech-savvy consumers. Patrons are also drawn to the guidance and advice digital banks offer through helpful articles, community forums, and robo-advisors.
From diversifying portfolios to democratizing investing and more, neobanks and digital-only banks are on a path to permanently change how our society stores, manages, and saves money. This modernization will ultimately simplify the banking experience and maintain transparency to keep parties on all sides accountable where it matters most.
Growth in this space means that today's younger generation trusts neobanking solutions more than ever, which will only lead to increased adoption over time. Competition for patronage to new products and services will only become more fierce for companies. With so many options on the market for interested consumers to choose from, breaking through the noise is crucial and can only be done with high-quality offerings, excellent customer service, and consultative guidance to get the job done.
3. RISING INTEREST IN SUSTAINABLE INVESTING
As a practice, sustainable investing faced a difficult 2022. Luckily, global trends in the new year are already pushing for increased focus in this space. More and more consumers are becoming aware of the importance of sustainable investing and are looking for ways to align their investments with their values and passions. This trend is expected to grow in 2023, mainly as awareness of environmental, social, and governance (ESG) issues increases.
The Venn diagram of culture, finance, and technology is what makes ESG trends the most important element of sustainable investing. Shared values and a desire to make 'money knowledge' and investing accessible to the masses are steering Fintech in an exciting direction. In 2023, people will ask more tough questions, such as: Is money good for the environment? and, Is my money going to the right causes, industries, or areas of social interest?
In addition to social and environmental trends, regulatory compliance and standards will hold precedence this year. In fact, companies expected to garner the biggest competitive advantage in 2023 are the ones that shift ESG to the left. As for those that don't, hefty fines may be on the horizon to force them into compliance. Keeping a finger on ESG's pulse and keeping sustainable investing top-of-mind in the evolving market is critical to any Fintech's growth and success moving forward.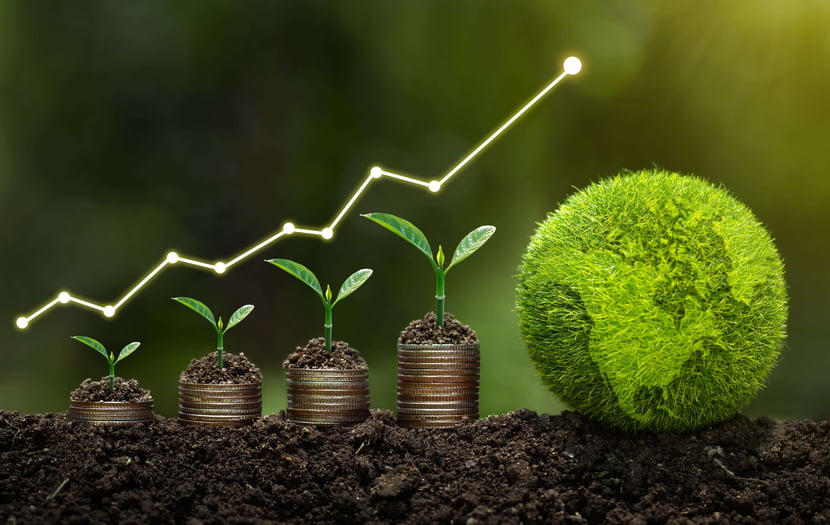 4. ARTIFICIAL INTELLIGENCE & MACHINE LEARNING
According to industry data, the global market size for AI in Fintech is expected to reach USD 26.67 billion by 2026, with a compound annual growth rate of 23.17% from 2021 to 2026. AI and ML are increasingly being used to improve the customer experience and streamline operations in the financial services industry. This technology can be used to personalize products and services, detect fraud, improve risk management, and much more.
Some core areas of AI and ML implementation in Fintech's future include chatbots, robo-advisors, credit decisioning, DeFi, Web3, and more. Adaptive AI could also serve as a competitive advantage for Fintech companies in the next three years. Early adopters integrating adaptive AI into their products and services could benefit from a 25% advantage over those using conventional or earlier AI models down the line. Jumping on trends in AI and ML could be key to growth in 2023 and beyond.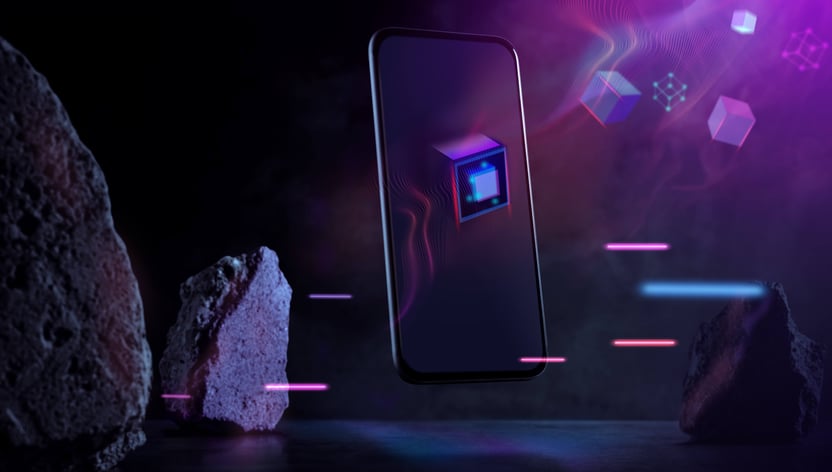 WILL FINTECHS SEE A STRONG 2023?
Recalibration is a common buzzword heard throughout the industry as we kick off the year. Many Fintechs anticipate 2023 to be a year of change, growth, and increased adoption of new technologies, best practices, and regulations. Undoubtedly, many will work to get back onto their feet following the turmoil of 2022. Others will realign to current market trends and focus on the future of modern banking, money management, and payments.