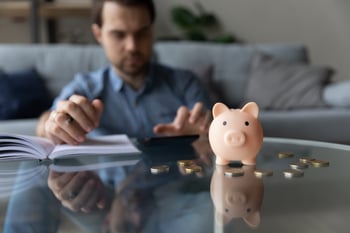 Millennials are the largest generation in the workforce and are therefore poised to control a greater portion of the nation's wealth. With their enormous buying power, they are not only looking to create new markets and drive innovation but rather engage with their finances for the future by leveraging Wealth Tech to their advantage. The growing distrust amongst millennials of traditional media and investment sources has ushered in a new generation for Wealth Tech to democratize finance.
Before we dive into trends motivating millennials to invest for the future, let's talk about what Wealth tech is. Wealth Tech refers to new technologies that help people with financial management and investment planning. This includes apps, software platforms, and even hardware like smart watches that track fitness data such as heart rate but also monitor spending habits and help users budget better through notifications sent directly to these devices. All of this enables consumers to take control over their finances by making informed decisions about how much money they should be spent today as opposed to saving for the future.
In this blog we will detail the growing Wealth Tech technologies influencing the saving behavior of millennials and how these technologies have given birth to the growing communities centered around financial literacy.
4 Ways Millennials are Leveraging Wealth Tech to Invest and Save for the Future
1. Diversifying Portfolio
The growing accessibility of investment capabilities has been a revelation for millennials. The advent of Wealth Tech has expanded the areas of investment away from simply just investing in traditional stocks or the SP&500. Although traditional financial institutions still possess considerable amounts of power in dictating financial investing habits, Wealth Tech capabilities are proving to be influential in disrupting the investing habits of millennials. Let's look together at some of the areas millennials are actively seeking out to save for the future.
Digital Assets
NFT's (Non-Fungible Tokens) are unique collectable characters exchanged as assets. Typically digitized as images that exist on the Ethereum blockchain, millennials are monetizing these images by creating implicit value through virtual communities that universally acknowledge it's worth. On platforms such as CryptoPunks, millennials can purchase NFT's easily and save them onto their Ethereum 'wallet' to collect or resell for the future. Virtual real estate has also rose to prominence as users are able to buy and sell 'land' on the Metaverse by using Decentraland.
Renewable Energy Stocks
Renewable energy stocks have become more popular as the overall ESG (Environmental, Social, and Governance) movement grows. According to McKinsey, by 2026, global renewable-electricity capacity will rise more than 80 percent from 2020 levels. The growth of sustainable energy investing among millennials can be attributed not only to market expansion but also the moral compass of millennials to invest in ethically sound industries.
Cannabis Industry
A Motley Fool survey revealed that 25% of Gen Z's and Millennials are currently invested in this industry. Millennials continue to dismantle stigma surrounding cannabis and take an objective approach to reap the rewards financially of a growing industry. A BDSA report, reveals that global cannabis sales to grow from $30 billion in 2021 to $55 billion in 2026.
Fractional Ownership
Millennials are leveraging Wealth Tech to buy fractional shared of a property and share usage rights. Traditional real estate investment like the purchase of commercial building for rent remains popular, but millennials are looking for alternative ways to unleash the potential of fractional ownership in real estate.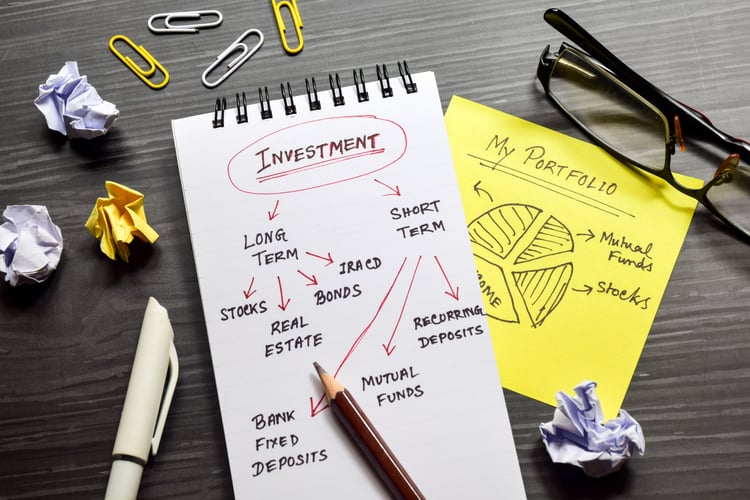 2. Democratizing Investing
Millennial investors are finding smart ways to save and prepare for the future using financial apps and technology that weren't available until recently. This generation of investors is a new breed of savers, educated primarily through resources accessible online. They are the first generation that has access to fintech that makes investing fun and easy through automation. Let's together look at some of the Wealth Tech platforms helping lead the charge and empower millennials to save through universal accessibility.
Robinhood
Commission-free investing model to empower 'micro-investors'
Fundrise, Yieldstreet, & Cadre
Fractional ownership platforms in commercial real estate projects.
Public, Stash, & M1 Finance
Robo-Advisor functionalities to guide investment decisions.
Wealth8
Investment app meant to serve underserved communities and improve financial literacy.


eTorO
Intended for a moderately experienced investor, this platform allows user to diversify their portfolio with stocks, ETFs, and crypto.

Crowdstreet
Intended for experienced investors looking to explore the possibilities of real-estate investing.


Acorn
Micro-investing platform that simplifies investing. This platform rounds-up your transactions to the nearest dollar and invests conservatively, moderately, or aggressively at your discretion.


Wealthsimple
ERG and socially responsible investing.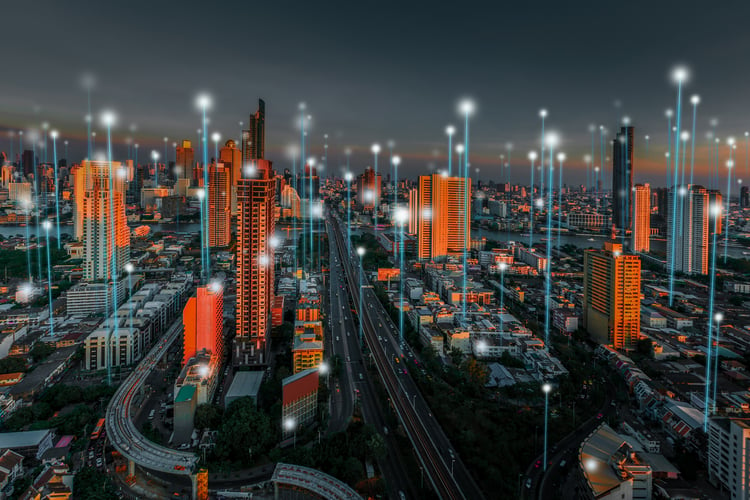 3. Growing Literacy around Personal Finance
The proliferation of resources and growing communities centered around financial literacy has allowed millennials to expand their knowledge of personal finance. Traditional sources like Hedge Fund Managers are being replaced by Robo-Advisors, who use algorithms to manage a portfolio of investments that meet an investor's goals. Those same algorithms can be used by people to create their own portfolios based on their unique needs, allowing them to take control of their financial future. As these tools become more accessible, it will be easier than ever before for Millennials to make good decisions about money management and investment strategies to save for the future. Here are some growing platforms expanding the literacy of personal finance among Millennials.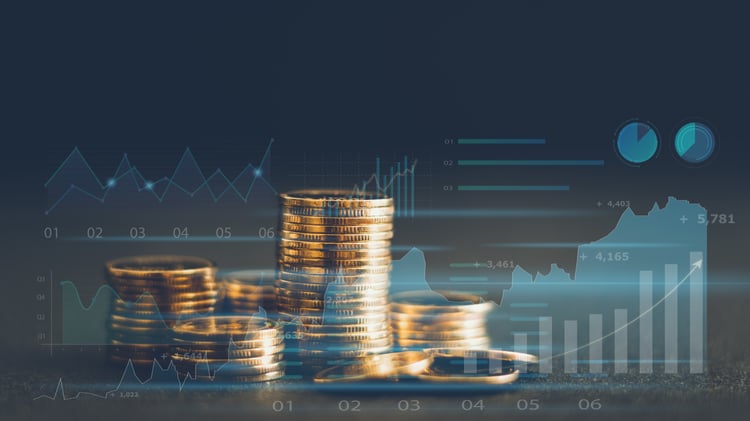 4. Immediate Financial Necessities over Long-Term Investing
The recession hit in 2008 and has left Millennials with a cautious outlook on the world's financial markets. The looming recession begs the question about whether the millennial audience will continue investing for the future. Millennials out of necessity are putting a priority on immediate financial concerns, rather than developing a retirement nest-egg.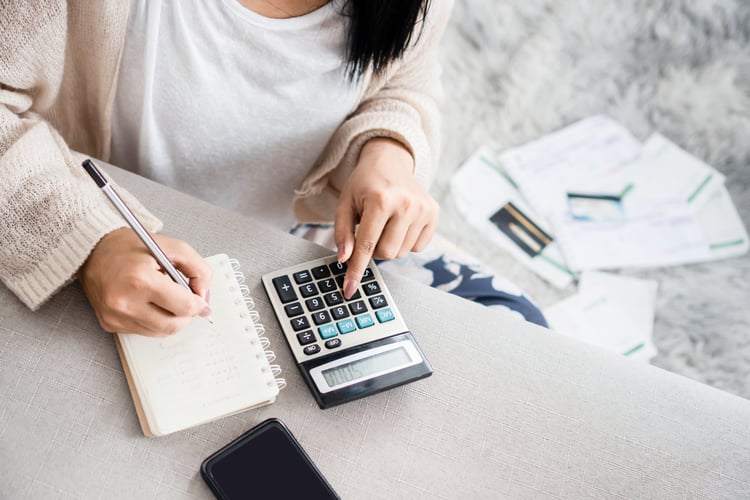 Final Thoughts
Millennials are faced with an unprecedented level of wealth and opportunity, but they also face significant challenges. The good news is that the wealth tech space has evolved to address these challenges. By using an investment app and diversifying their portfolios, millennials can take control of their financial future.