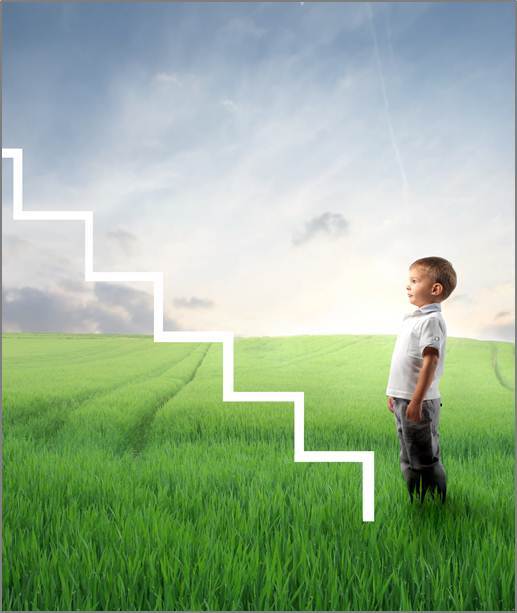 The landscape of media these days has changed a lot over the past few years. Heck, it's changed a lot over the last few days probably. And with industry norms changing as rapidly as they are, employers have had to do some serious reshuffling of their businesses to keep up.

Consider the fact that magazine sales have declined by double digits over the past few years, and the need for more efficient business strategy is more critical than ever. Such was the case with one of Yoh's clients, one of the largest publishers in the U.S., who decided that one of its publishing divisions would serve itself better as a standalone entity.


And who better to manage a contingent labor spend than the company that practically wrote the book on it?

The Dilemma
Following the announcement that the division would be divested from its parent company and an IPO would be underwritten shortly afterwards, a period of rapid transformation began as the publishing division needed to prepare itself financially, logistically and culturally for the transition. And to do that necessitated a deep analysis of all internal processes for this publisher, including one very important element—controlling its contingent labor spend. It needed a way to transition its payroll system and decrease contingent labor spend simultaneously so that the divestiture and subsequent IPO would be as smooth and painless as possible.
The Strategy
Yoh installed a national managed service program (MSP) and vendor management system (VMS) for the client's payroll department and streamlined contingent labor spending three months prior to the client's IPO. However, the impending IPO was just months away and the MSP and VMS solution needed to be installed in time for the public offering, so this process would need to be expedited much faster than usual.
The Impact
The MSP not only reduced the time it took to onboard new employees, it also increased the percentage of employees who were first-day ready and the percentage of first-check accuracy. Because of the MSP installation, the department was able to produce gigabytes of data, which helped the company make more strategic staffing decisions as it transitioned to become its own company. Today, the program continues to help the client understand how its contingent workforce enables the company to produce at the quality and pace it does today. Additionally, by outsourcing payroll management and implementing the MSP solution, Yoh's client was able to reduce department headcount and deliver significant cost savings during its divestiture from its parent company. Now, Yoh is a part of the company's Cost Savings Task Force designed to identify and implement strategic workforce solution initiatives.
Want to see the full publication on how we helped this publisher?
Click here to read more