Yoh produced, on average, three blogs per week this past year. That's over 450 blogs and represents a lot of content to keep up with! So, if you missed a few here and there, we don't blame you.
To keep you up to speed, we are going to start your 2020 off right by highlighting our most popular 2019 blogs during the month of December. There's no better way to jump into your job research than reading award-winning content that our readers, like you, have been reading the most. We start our series this week with the top 5 blogs for job seekers in 2019!
The job search can be frustrating. It's almost like a second job on all on it's own. Customizing cover letters, formatting resumes, searching for open jobs you are qualified for... it can seem like an endless cycle. In addition, after you have applied, response time can be so slow. In fact it's what 69% percent of job seekers would like to see employers improve on. It takes a lot of patience and organization to search for the job of your dreams, and it's a topic we often cover in our blog.
To see the best of the best in Yoh's blogs for job seekers this year, here are our top 5 according to readers like you:
THE TOP 5 BLOGS FOR JOB SEEKERS IN 2019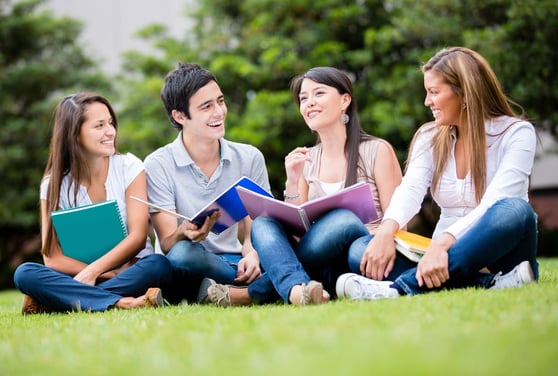 Even for the most qualified professionals, landing their dream job in HR can be a challenge. But, don't fret just yet! As an HR student, you have an edge to learn the right development approaches to become a successful HR professional in the future. Read this blog for 5 useful tips for HR students and how you can step up your game and succeed in a highly competitive market.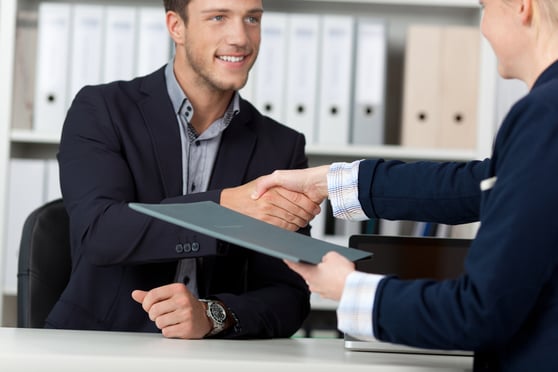 As a job candidate in a competitive market place, you need to be proactive (but not aggressive) and conduct the follow up that will keep your name in front of the hiring manager's eyes. There are a few things you can do to accomplish this during your waiting period. Read this blog for the best way to follow up after a job interview.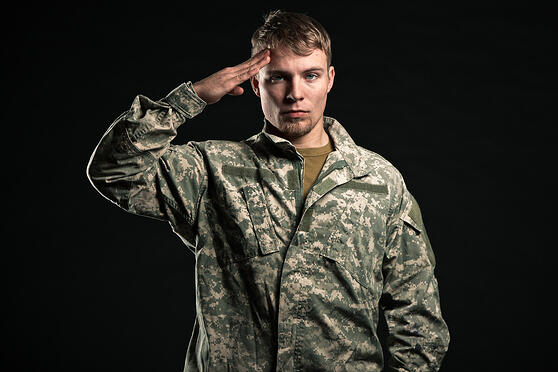 Many former service members struggle to

find a civilian career

that makes use of their military training and skills once they're back on home soil. But there are actually a number of high-need careers where military skills are valued and rewarded.

The U.S. military is an exceptional training ground for

many positions, emphasizing loyalty, integrity, problem-solving, cutting-edge technological skills, communication, diplomacy, and more. This blog covers a few of the fields where veterans might well have an advantage over other applicants.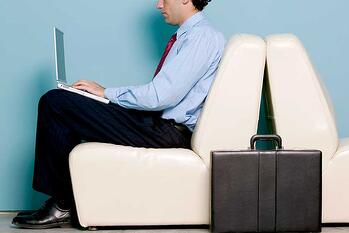 Whether you are looking for a job or bidding for a project, a good and well-written cover letter can take you a long way. Both employers and clients will not be able to see your worth if you are unable to catch their attention. Therefore, make sure to put your best foot forward in presenting your best values via a cover letter. This blog will show you how to prepare an eye-catching letter that will land you that dream job!
And, drumroll please... the # 1 jobseeker blog of the year is....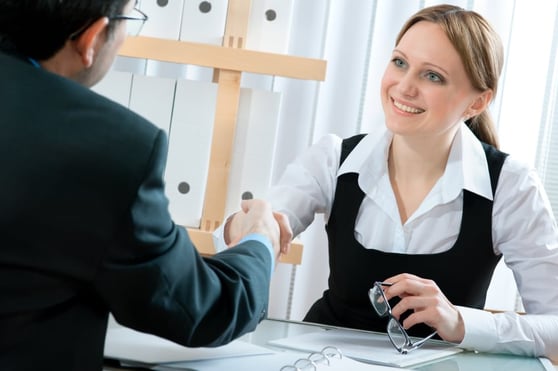 When all of the time you have spent does not translate into a job offer, you may feel drained and experience the urge to quit. But, just when you're about to give up, take time to reassess why you're failing to get hired. Read this blog for some tips on how to stay motivated and change course when the interviews keep coming, but the employers keep saying, "No."
If 2020 is the year you are going to focus on your job search, hopefully these blogs will give you some information and tools to help you nail the job search and start the job of your dreams.
Don't want to miss any more blogs this year? Click below to get our blogs sent to you on your terms.