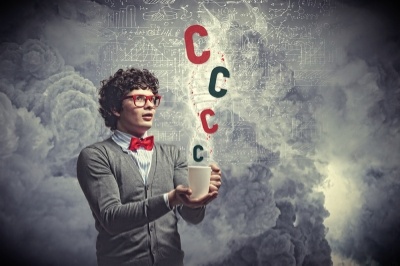 It's less than one month away from the biggest North American conference for buyers and managers of contingent labor programs. If you're attending Contingent Workforce Strategies (CWS) Summit or are still looking to snag a free pass, it's time to get your game plan in motion.
For those of you who've attended Staffing Industry Analyst's CWS Summit in the past, then you know all too well the supreme value it provides for contingent labor professionals like yourself. Whether you're new to the profession or are interested in the latest strategies to improve workforce management, the CWS Summit is truly a one-stop destination.
On the fence because you aren't sure what to expect? You can check out what's new at the CWS Summit. If you've already got a ticket in hand, great news! Here are a few items you'll want to nail down before heading to the conference.
Check out the CWS Sponsor Events
Did you know that all of the CWS Sponsor Events are listed on the website so you know exactly what's happening on which nights as well as which events require an advanced RSVP? The sponsor events kick off on Sunday, September 10, including Yoh's outdoor interactive event, and run through the conclusion of the conference.

Plan Your Agenda in Advance
There's a ton of information that is shared and discussed at the CWS Summit from round table discussions to keynote speakers and concurrent informational sessions. Do your homework and be sure to check out the official CWS Summit Agenda in advance to know which sessions you won't want to miss.
Get to Know the Sponsors
If you're already scheduled to attend the CWS Summit, chances are you have an existing or future need in mind. What better time to vet out potential solutions and vendors then at the summit. Check out this year's list of CWS Summit Sponsors and get to know which solutions providers you'll want to connect with right when you get there.
For additional information on the summit, check out the full line-up of CWS events; including helpful logistics. Have a specific question? Let us know by submitting your question in the comment section below. Otherwise, we'll see you in Dallas, partner!