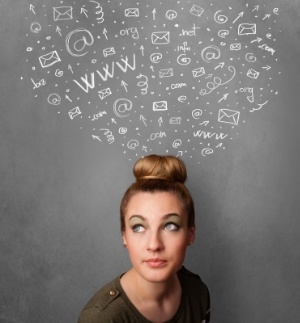 Entry level job-seekers can relax a little, as they enter an economy where about 36 percent of all employers are hiring full-time employees. But, industries like tech and healthcare are growing more than others--and attracting recent graduates at higher rates.
Recently, AfterCollege, one of the largest career networks for college students and recent graduates, released their 2015 Annual Career Insight Survey. The survey tackled issues surrounding the career choices recent grads face when entering the workforce. If you are an employer in the business of attracting Millennials to your place of work, check out the key findings of the survey conveniently packaged into an easy-to-digest infographc.
Key Questions from AfterCollege's 2015 Career Survey
Who has the most influence on job seekers' career decisions?

Which students are most likely to succeed in finding jobs?

What times of year are students most actively looking for work?

How many recent graduates have had job interviews?

What social media sites do students use for job search?
2015 Annual Career Insights on Millennial Hiring


AfterCollege is the largest online career network, with more than 400,000 jobs and internships from more than 25,000 employers. Check out the top brands attracting recent graduates during their job search.