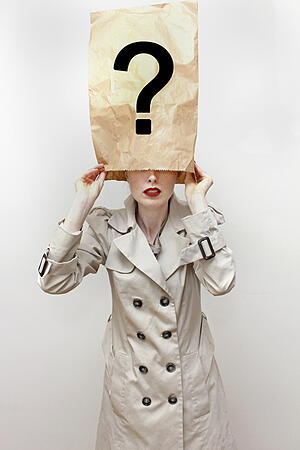 It's no secret that HR projects are notoriously difficult to get funded. If you are attempting to present a new program or initiative within your organization, then you had better have a rock solid business case in place. Be sure to include these three commonly overlooked selling points that are sure to get your program approved.
There have been a lot of predictions made about the future state of the Human Resources department. In fact, Accenture recently released its Future of HR study to examine the emerging trends within HR. Some of the most noteworthy buzzwords from this multi-year research initiative included: digital, social, science of human behavior, and data.
As you can see, the very core of the HR function is undergoing a massive overtaking with technology, efficiency and strategy commanding the driver's seat. As the face of your company's talent acquisition efforts, how do you determine the direction, and ultimately, the success of your department?
3 Secrets to Writing a Winning HR Business Case

With the end of the year quickly approaching, the time to secure additional funding for talent acquisition efforts is ticking. In most instances, this means building a business case to support your cause. However, known for being a laborious process, drafting a business case can feel like scaling the wall of a medieval castle. For some, the business case acts as the knight in shining armor who magically arrives just in time to save the day. And sadly for others, it mirrors that of the wicked witch who casts an evil spell, bringing bad luck and misfortune to all.
Use these three overlooked tips to avoid some of the most common missteps when preparing a business case for HR.


Personalize it to the Stakeholders
Often times, this step isn't considered until mid-way through the process, and by then, it's already too late. Depending on the nature of your request, be it technology or process driven, or simply a matter of cost-savings, identifying who you are speaking to will no doubt set the tone and structure for your business case.
In a webinar on outsourced contingent labor services where we asked the audience, primarily comprised of HR and talent acquisition managers, who it was that they were building a business case for. As you can see from the survey results below, identifying who you are writing the business case for is just as important as why you are writing it.

Set Simple Objectives
Everyone knows the saying "you have to spend money to make money", but, as you and I know, that doesn't mean business leaders are willing to shell out funds for ideas they don't see value in. How will you demonstrate the significance in what you are presenting?
You should be able to easily articulate how your business case will add value to the organization. To help answer this question, the TechRepublic boils down the most common reasons a case would come up, and how these relate to bottom-line measures.
An opportunity that generates revenue, cuts costs, or deliver some other benefit
A mandatory change, something that needs to be complied with.
A correction of a wrong


Identify Risks Upfront
Since you don't have a crystal ball that will predict the outcome of what will happen should your organization approve your case, it's important to take ownership, and identify that yes, there is a risk associated with any new business venture. Both your case, and your pre-identified risks, should be personalized to whomever it is that you are presenting to. So, for example, Procurement will have different concerns compared to IT leaders. Take the time to put yourself in the shoes of these decision-makers.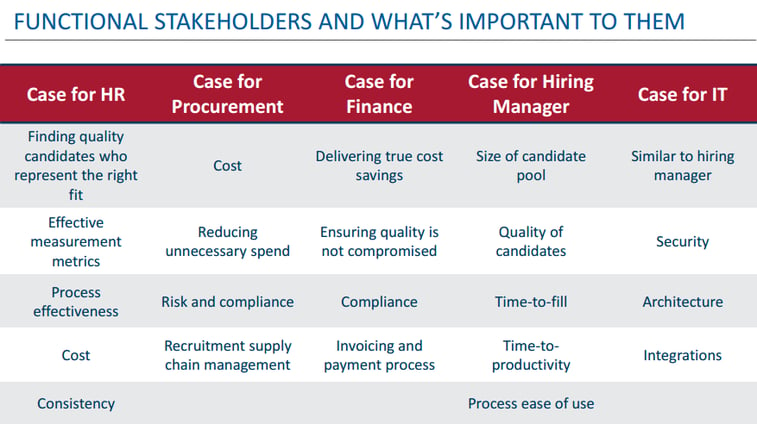 Now that you've got the secret selling points of what makes a successful business case, it's time to decide how you will present it. Unfortunately, this tends to differ from organization to organization mainly due to the fact that each business has a different way of presenting and retaining information.
Last, consider this bonus tip: you can increase your chances of gaining executive buy-in by preparing a contingency plan should you get partial or zero approval. Consider what a pilot program might look like. This will give you the opportunity to capitalize on having everyone in one room, and perhaps, launching a full-scale program later down the road.