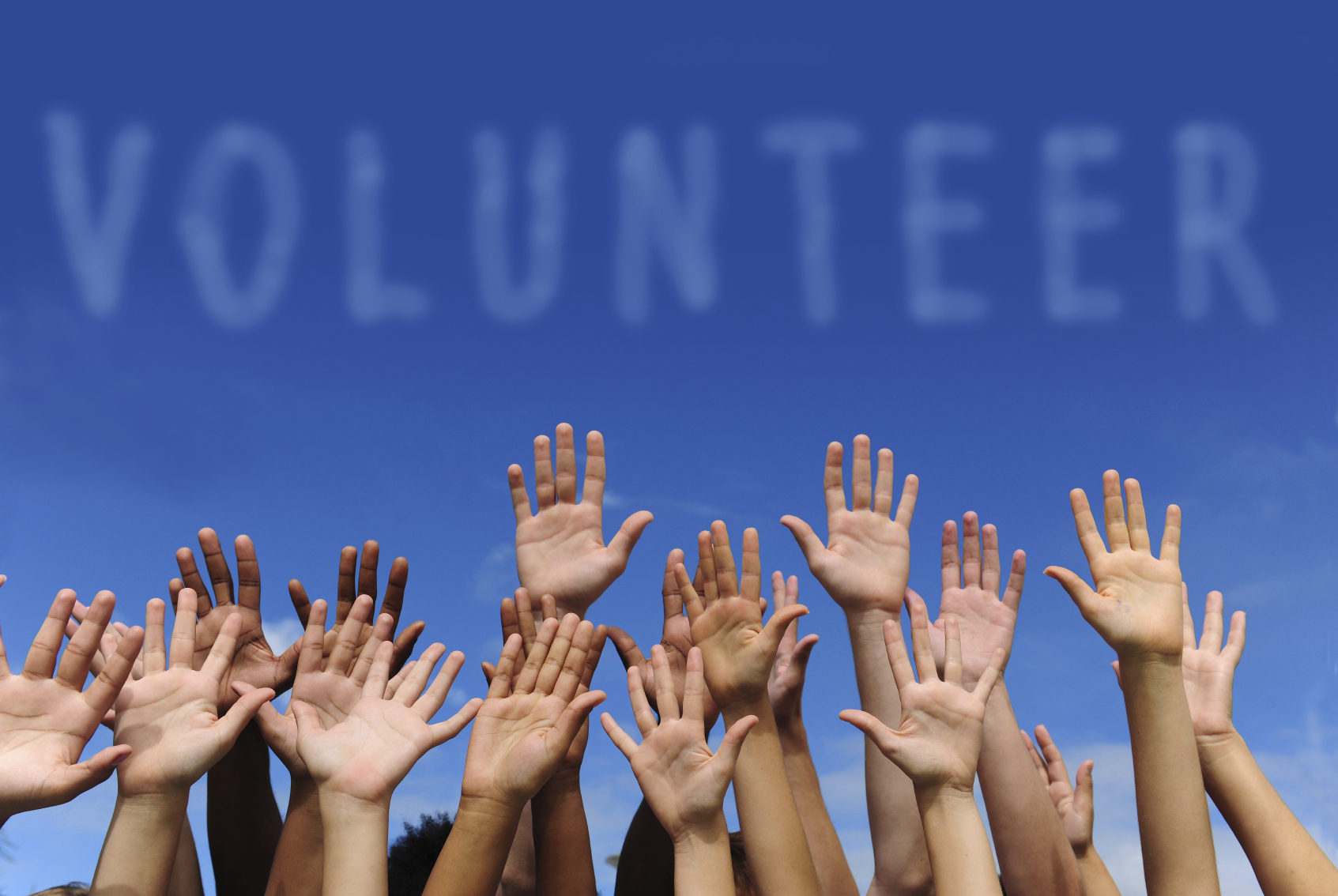 April 6-12, 2014 marks the 40th anniversary of National Volunteer Week. According to the Points of Light website, it is "…about inspiring, recognizing and encouraging people to seek out imaginative ways to engage in their communities. It's about demonstrating to the nation that by working together, we have the fortitude to meet our challenges and accomplish our goals."
When I saw that announcement, I was struck by how similar its program goals are to employee engagement goals I have seen. At Day & Zimmermann, for example, employee engagement is defined as: "…the extent to which employees are motivated to contribute to organizational success and are willing to apply discretionary effort to accomplishing tasks important to achieving organizational goals."
The extra discretionary effort, or energy, that a person chooses to contribute to their community, corporation, customers or coworkers is something to be tapped, and encouraged…not just once a year, but as a part of the culture. As a manager, what can you do to encourage employee engagement? (Come on, I already gave you the answer!) Give your employees the opportunity to volunteer where their passion lies.
Internal participation examples to increase employee involvement and engagement may include:
Cultural ambassadors
Employee Resource Groups (a/k/a ERGs or affinity groups)
Event planning
Internal content creation (wiki's, job aids, newsletters)
Opportunities to volunteer in the community individually or better yet as a team
Social media blogs, images or posts
Task forces
At Day & Zimmermann, we believe engagement is the key to building an enthusiastic workforce and enabling our organization to be more productive, safer, customer-focused, and innovative. I'd love to hear what you are doing to encourage your employees in this regard whether internal to the organization…or within your community!
This blog was written by Wendy Liberko, Yoh's Senior Director of Training and Quality. Wendy brings wide and deep related experience to her role, along with formal education. Writing from Southern California, Wendy invites you to get involved and to share your employee engagement ideas!