When Technology & Care Unite: Expert IT Talent for a Nonprofit Healthcare Provider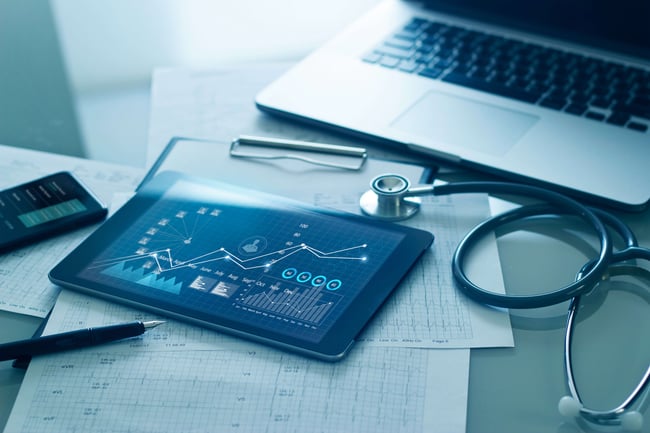 ROI BY THE NUMBERS
110+ CANDIDATES PLACED IN 10 YEARS
TOP VENDOR WITH OUR CLIENT FOR 8 CONSECUTIVE YEARS

WHAT YOH BROUGHT TO THE TABLE
IT and Healthcare IT Support
Contractors and contract-to-hire subject-matter-experts (SMEs)
Backfill for Epic implementation
The Dilemma
A prominent nonprofit integrated healthcare network in New York State faced a critical challenge in sourcing specialized talent for IT and Healthcare IT positions due to their extensive network of facilities and physicians. As one of the state's largest healthcare providers and private employers, they needed skilled professionals to support their diverse and ever-evolving technical projects. To meet their technical needs promptly and efficiently, they sought a reliable talent partner.
Their journey with Yoh began through a tenured partnership and positive experience with another healthcare client. Yoh had a remarkable track record as a top vendor within this healthcare solutions and services company. As Yoh's contacts branched out and moved to various integrators and hospitals, word of their outstanding services spread. Trusting the value Yoh could provide, the new client turned to Yoh in 2012 for a Surgical Information Systems (SIS) subject-matter expert (SME), a highly specialized position requiring unparalleled expertise in a specific product.
Yoh successfully placed a SIS expert with the healthcare network, and that individual remains on project today, over ten years later. This success highlighted Yoh's ability to find and retain highly skilled professionals, reinforcing their reputation as a trusted provider of specialized talent. Yoh's partnership with the new client began to flourish and scale.


The Strategy
Since Yoh's initial placement in 2012, their New Jersey-based branch worked diligently alongside the client, aware of the urgency and importance of the roles to be filled. Leveraging their extensive network, long-standing relationship with the client, and in-depth understanding of the healthcare domain, they turned to Yoh to provide specialized support across all IT and Healthcare IT functions in technologies like Allscripts, Touchworks (versions 14 through 22), and various EHRs. From revenue management to engineering and analytics, Yoh assisted in sourcing top-notch professionals to meet the organization's unique technical demands.
Over the course of 10+ years, Yoh's dedicated team identified and secured top-tier candidates for more than 110 IT and Healthcare IT positions. Yoh placed experts in key technical areas, from general IT to Healthcare IT to Clinical informatics and population health.
General IT: Business Analysts, Program Managers, Systems Analysts, Windows Engineers, Infrastructure Support (with Windows); and Cloud support.


Healthcare IT: SIS, SCM, Touchworks, Invision, Syngo Dynamics, and Soarian.


Clinical informatics & Population Health: Program Managers, Project Coordinators, Data Analysts (HC data & research)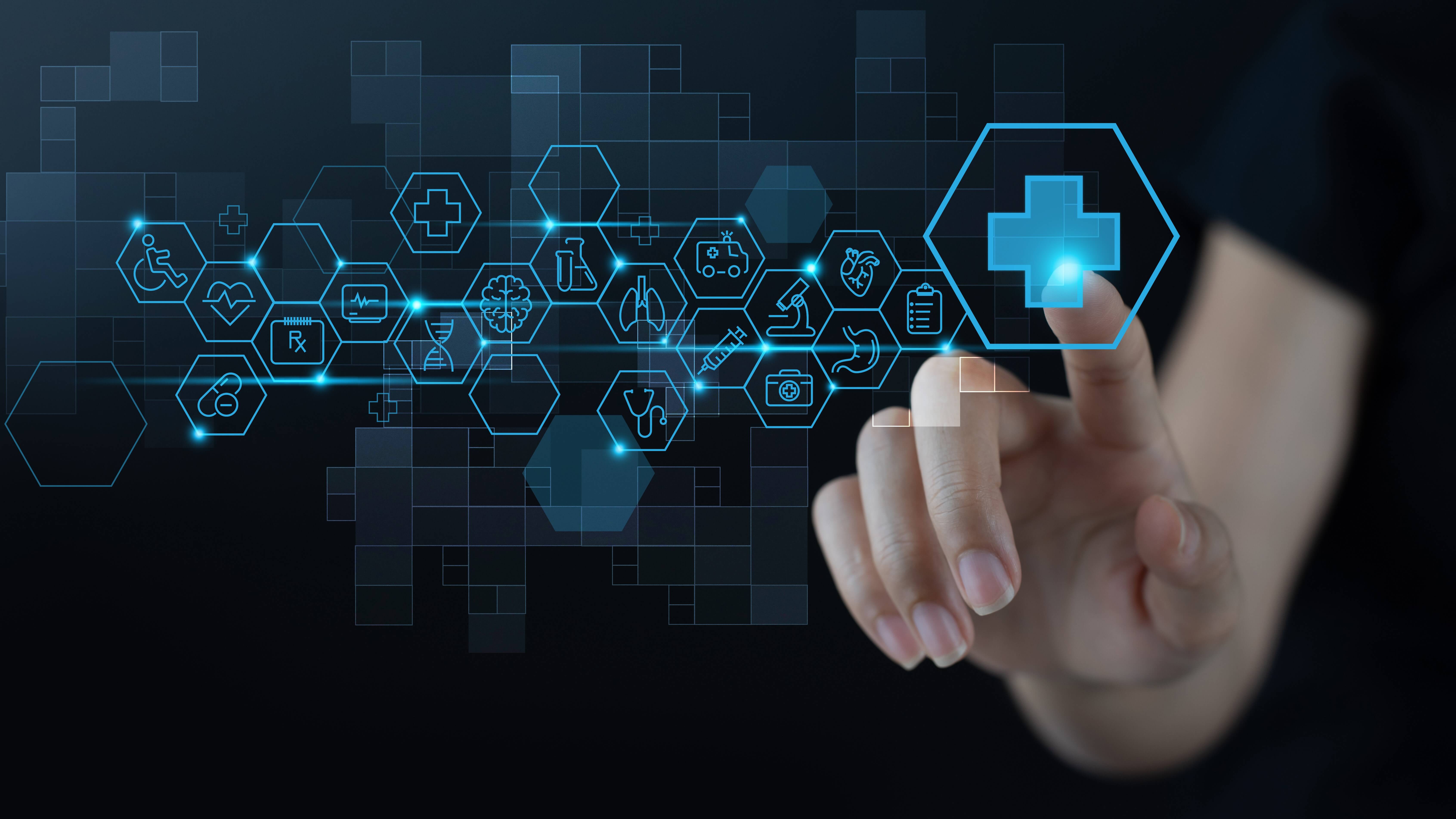 Yoh collaborated extensively with the healthcare network on various projects, such as system upgrades, implementations, and cloud infrastructure development. Their expertise enabled them to provide a diverse range of IT professionals, including project managers, business analysts, Windows administrators, and cloud support specialists. Moreover, Yoh filled essential niche Healthcare IT roles like SIS Analysts, SCM Trainers, and application analysts. They also played a vital role in supporting critical initiatives in population health and clinical informatics by supplying dedicated project managers, coordinators, and data analysts with specialized expertise in these areas.
Yoh's strategic support also extended beyond the organization's regular talent acquisition needs. During their Epic implementation project, Yoh played a crucial role in a large backfill initiative. As the company underwent rigorous implementation and training in Epic, Yoh stepped in to fill contract roles on the client's legacy systems (SEM and InVision), ensuring that ongoing projects and daily operations continued without interruption. This allowed them to maintain a "business as usual" approach and focus on the mission of integrating Epic. Yoh's SME contractor resources were instrumental to the client's successful Epic rollout, closing the gap between their systems and teams.


The Impact
Yoh's dedication to meeting the client's talent requirements was transformative. By sourcing specialized professionals for the organization's IT and Healthcare IT positions, Yoh empowered the healthcare network to take on complex technical projects with confidence and efficiency. The partnership with Yoh proved to be invaluable during a major system migration when the organization needed skilled legacy systems support to backfill roles while key personnel underwent training for the new system. Yoh's prompt response and ability to find suitable candidates played a crucial role in maintaining business continuity during critical periods.
As a result of Yoh's consistent support and commitment to delivering quality talent, the organization recognized Yoh as one of their top vendors for eight consecutive years. Many of the candidates provided by Yoh seamlessly integrated into the organization and were eventually converted to full-time employees (FTEs), highlighting the quality and fit of Yoh's placements.
Yoh's passion for bettering the healthcare system and enhancing the patient experience was evident throughout the partnership. The client knew they could rely on Yoh to prioritize their talent needs, ensuring they had the right professionals to drive their mission forward. Looking ahead, Yoh remains dedicated to sustaining their long-term partnership with the healthcare network, actively supporting their ongoing talent requirements in IT and Healthcare IT positions.


INDUSTRY FAST FACTS
The global healthcare market is on track to reach $665.37 billion by 2028, according to Verified Market Research. (Source)
The global Electronic Health Records (EHR) market is projected to surpass $40 billion USD by the year 2024. (Source)
In the United States, employment in computer and IT occupations is forecasted to experience a 15 percent growth between the years 2021 and 2031. (Source)