TURNING THE PAGE: BRINGING A PUBLISHER INTO A 21ST CENTURY MSP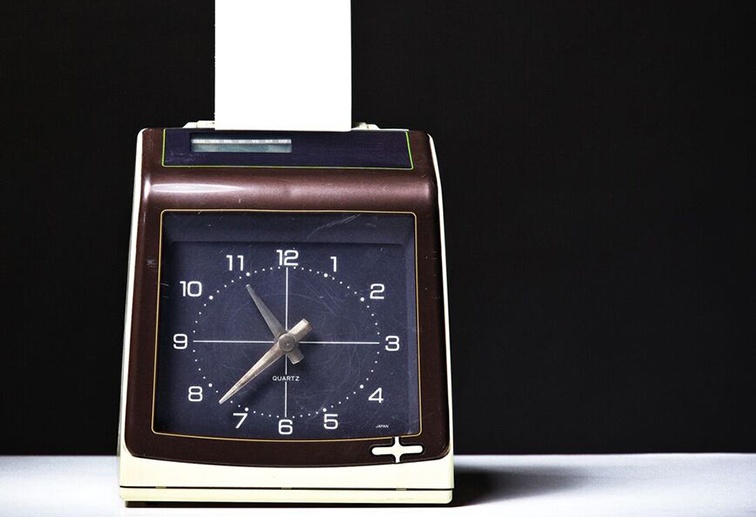 STRATEGIC ACHIEVEMENTS
COMPLETELY INTEGRATED MORE THAN 1,000 PAYROLLEES
SAVED COUNTLESS HOURS
INSTALLED FULLY OPTIMIZED MSP
WHAT YOH BROUGHT TO THE TABLE
Managed Services Program
Payrolling Services
Degree of Difficulty
7/10
Short timeframe to implement
Recording practices in need of overhaul
Complex and time-consuming systems
Inconsistent and disjointed hiring methods
The Dilemma
A company whose business was built on paper had the entirety of its contingent worker base built on the same. Still using paper timesheets, collection boxes and mail tracking systems, Yoh's client needed to update its managed services and payroll processes. And they needed it done quickly.
The Strategy
With outdated tracking methods, scattered onboarding systems and disorganized services across the board, Yoh implemented consistent standard and automated processes from top to bottom. Including onboarding and offboarding to keep contingent worker statuses current and accurate, the payroll system made reporting time and getting people paid for it infinitely smoother. And the installation of a managed services program found time for internal recruiters to do their actual jobs – internal sourcing and hiring.
The Impact
With a squeaky clean payroll system and an MSP program that delivered efficiencies at every intersection, Yoh's client found savings it never knew it had. Now seeing visibility into all aspects of its talent, the company now knows where to allocate new resources or cut back on spending, and also know which way the business is headed at any given moment. Pretty nice, huh?
PUBLISHING INDUSTRY FACTS
716,00 Industry employees as of October 2015
$41.34 Average hourly earnings
$28 Billion annual industry revenue
17,304 total businesses
Many of us take for granted today the ease at which we are able to assess where we are (both in the location sense and otherwise) at any given moment. From our bank accounts and our 401(k)s, to the amount of steps we've taken since getting out of bed, people can almost instantly discover areas of life that need to be improved, taken back or maintained.
Unfortunately, that's not always the case in the talent industry. After decades or longer spent using traditional pen-and-pencil methods of recording work hours, managing payroll processes, and supervising service providers, transitioning to digital methods can be an incredible burden for HR departments, recruiters and project managers alike. The case was no different for Yoh's client, a leader in the media and publishing space.
With a contingent worker group of anywhere from 500 to over 1,000 at any given time, the company had an almost constant flow of non-full time workers going in and out without much insight. Former employees were brought on, rolled off and brought back on again numerous times. Yet there was no simple method in place to streamline the onboarding and re-onboarding processes. In order to reduce hiring paperwork for this steady flow of contingent workers, the client often opted not to terminate temporary workers from company payroll systems. Not only did this lead to limited reporting capabilities, but it left HR departments and managers without knowledge of who was actively working on a project and who wasn't.
In addition, these time-consuming tasks left internal recruiters and HR managers responsible for sourcing and hiring with little time to do exactly that. It truly was a never-ending cycle of inefficiencies.
Suffice to say the industry leader was in need of a hefty push into 21st century talent management. And as one may assume, Yoh was the one who brought its flux capacitor in to zip the company back to the future of talent.
Mailing It In
When a company's payrolling and contingent employee tracking processes are out of date to the point where employees are still manually entering time on paper timesheets and submitting them in collection boxes, simply tinkering with existing infrastructure would not be enough to repair a system in such disarray. Workers not located at the company's headquarters even had to physically mail in their timesheets for processing, leading to delays in submissions and, eventually, delays in paychecks. And though these workers weren't full-time employees but rather payrollees, the client was the one actually paying them, putting the administrative burden of managing them, tracking them, and onboarding and offboarding them squarely on the shoulders of the client.
To make matters worse, HR and IT departments were often unaware of new worker start dates until the day of or sometimes days later, which caused delays in equipment set-up, compliance, form submissions, and more. Not only were payroll processes causing frustrations and extraneous work, but these contingent workers were brought onto projects from all over on an ad hoc basis, often with little to no tracking or insight on spending in any department of the business.
Clearly, this project would require the installation of a brand new, from-the-ground-up system. And side note: the client required that the complete company transformation be finished in a timeframe about 30 percent quicker than such an undertaking would normally take. You ask, Yoh delivers.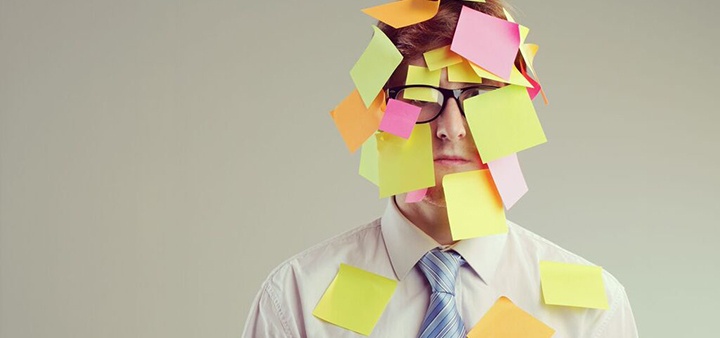 Cleaning Up the Mess with MSP
The heaviest weight Yoh lifted off the media and publishing company's back was the management of all of its payrollees. The days of paper timesheet submissions and approvals were no more. Now, each payrollee would come and go through Yoh and an IQN digital time management system where hours could be recorded, tracked, managed and investigated, if needed. Additionally, Yoh integrated the IQN system into the client's enterprise resource planning system – which was a substantial task since prior data was not fully digitized before Yoh's arrival.
Yoh implemented consistent standard and automated processes across the organization, including onboarding and offoarding procedures, so that IT could create and disable accounts and know who was working at any given time. Yoh developed automated and ad hoc reports for the client to determine who was active and what the contingent workforce spend was in a moment's notice. This provided the client with never-before-seen penetration into where money was coming and going, where it could be better optimized, and where additional talent was needed. The company's talent was better organized, and it was seeing bottom-line impact because of it.
After the initial payrolling rollover phase, Yoh rolled out a managed supplier program as well (why yes, you could say we were on a roll). Implementing this process saved more than just the budgets of HR departments and project managers, but also time that had been previously spent supervising the entire outdated payrolling and talent supplier process. The managed supplier program gave internal recruiters the time they needed for full-time internal sourcing and hiring, and the spending insight they required to ensure budgets were met at all times.
On its face, this project merely brought Yoh's client into the digital age – but it delivered so much more than that. Completed in the short timeframe, the implementation cleaned up the client's messy program and helped discover savings at every step. It reduced and/or entirely eliminated time-consuming practices and optimized contingent labor spending. Talent was happier, HR was more organized, and the business was better for it.
To this day, the project continues to be one of Yoh's most successful, game-changing implementations to date. We don't always need to get under the hood of a company to rebuild its talent engine, but when we do, that motor hums like it never has before.