POWER SCALE: PROVIDING SCALABLE RPO FOR AN ENERGY GIANT
STRATEGIC ACHIEVEMENTS
TOTAL JOB REQUISITION COVERAGE FOR YOH RPO TEAM ACROSS ENTIRE BUSINESS
ABILITY TO SCALE YOH TEAM AT A MOMENT'S NOTICE TO SATISFY DEMAND
INTRODUCED ONBOARDING STRUCTURE AND TRAINING PROGRAM FOR CLIENT TEAM
WHAT YOH BROUGHT TO THE TABLE
Recruitment Process Outsourcing
Degree of Difficulty
8/10
Difficult-to-fill positions
Need to scale up and down quickly
Limited hiring structure and standards
The Dilemma
In the energy sector, severe volatility isn't just a concept, it's a reality. One day, demand for skilled professionals can be through the roof, and then just weeks or even days later, workloads change and that demand vanishes. For one conglomerate with an arm in the energy space, fluctuating needs meant they needed a talent provider who could not only provide the best engineers and technicians available, but one who could scale its operations up or down at a moment's notice.
The Strategy
For a company with such unpredictable hiring needs, a complete recruitment process outsourcing (RPO) program was clearly the way to go, both from a process and a cost-saving standpoint. But not just any RPO would cut it. A Yoh-managed program, one that's specifically designed for scalability, is the only one who could handle such volatility. Yoh installed a team of energy staffing experts that ranged from as few as nine to more than 30 depending on hiring needs. When demand was high, Yoh scaled up to meet their needs within the specified timeframe. When hiring froze, the team easily scaled back, bringing immediate savings and program efficiency.
The Impact
Yoh brought efficiency and cost savings to an energy division that needed a boost. Yoh introduced standardized roles, processes and candidate tracking. With a Yoh RPO, the client was able to do more with less, increase the quality of its talent, and keep costs as low as possible.
ENERGY INDUSTRY FAST FACTS
3.64 million traditional energy industry employees1
24 million American homes powered in a year by current installed wind capacity2
22% of the nation's energy production in 2016 came from renewable and nuclear energy3
32% of the 6.5 million employees in the U.S. construction industry work on energy or building energy efficiency projects1
200,000 more jobs created in the solar industry than in the coal industry in 20161
1 U.S. Department of Energy
2 American Wind Energy Association
3 U.S. Energy Information Administration
In business, hiring needs change often. That shouldn't be a surprise to anyone. Whether it's market forces, internal forces or the overall health of the business, demand for talent can go up or down for a variety of different reasons.
For one of Yoh's clients, the energy arm of an international conglomerate, hiring volatility was just part of the game. For internal HR teams and hiring managers, working through periods of high demand without the help of a partner meant jobs would go unfilled for weeks, months or even longer. Conversely, having a partner on board when demand is much lower means treasured budgets are spent supporting more resources than necessary.
So, what did this energy and power division do when they needed significant help from a staffing partner to manage their recruitment and hiring? Specifically, one who could scale up to support the business at times of high demand, and scale down significantly to manage costs during hiring freezes?
They called on Yoh's recruitment process outsourcing (RPO) team, of course—the experts of scale uniquely qualified to carry the weight of this recruitment undertaking.
Up Scale
With a Yoh RPO program, scalability is its biggest asset. While at times Yoh may be covering only a small percentage of a company's recruiting needs, the program has the ability to scale up drastically to handle any hiring surge. In one such instance, Yoh augmented the conglomerate's recruiting team and played a critical role during the surge in the company's recruiting needs, scaling up to take 65-70 percent of the overall volume and helping the company reach their goal of 100 percent coverage across all of the business' requisitions. To fill these wind technician, engineering and senior-level managerial roles, Yoh needed to boost its own team almost four-fold in a matter of just a few months.
What was once just a nine-member team grew to 23 and eventually 30 recruiters and talent associates, many of which had prior engineering recruiting experience to properly source these difficult to place engineers and technicians. And as the client's recruiting needs continued to expand, so too did the Yoh team. Only because Yoh boasts such an expansive roster of recruiting professionals was the RPO team able to add these recruiters so quickly, ensuring hiring never fell behind and the client's needs were consistently being met.
During this growth period, Yoh's talent acquisition team also introduced custom standardized job posting and onboarding processes. Yoh built a back-end infrastructure to regulate job descriptions and writing styles. Plus, Yoh managed everything from the offer through the onboarding process, including candidate assessment and screening, candidate tracking, systems introductions, and administrative support for both internal and external hires.
Because of this process standardization, the client now had an infrastructure that made it easy to scale its RPO team up or down without anyone—Yoh, the client or the hires—missing a beat. And that's good, too, because a staffing scale down came much sooner than expected.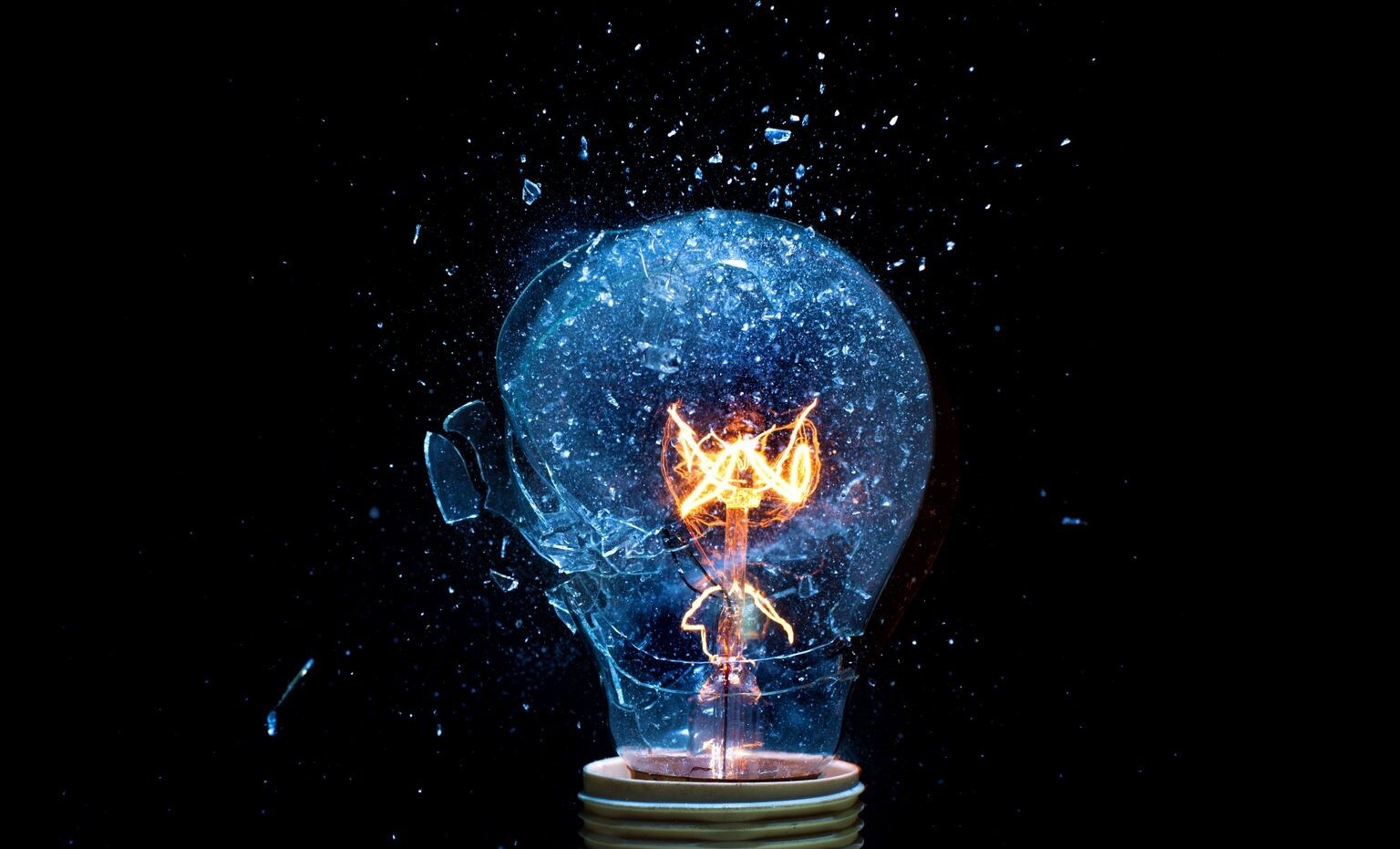 Down Shift
Not more than five months after Yoh's increased role within the company, the energy division encountered a hiring freeze and needed to scale back its recruiting. Market volatility forced the client to reduce its open positions from
1,300 down to just 400. However, because of Yoh's insight, anticipation and prior planning with the client, this scale back was made quickly and easily.
Yoh reduced its RPO support from 30 down to 9 team members, redeploying the others across different areas within this company's business or to other Yoh clients across the country. Remaining Yoh staffers were deployed where they were needed most and where their specific skills fit best. This reduction in RPO spend allowed the client to save during a time when the business was cutting budgets significantly throughout the company.
Before, during and after this hiring downshift, Yoh was holding weekly calls with HR leaders across the organization to identify where reductions could be made effectively without affecting day-to-day operations. Redeployed Yoh team members were kept on call in the event staffing needs would increase again. And knowing the volatility of this space, they almost certainly will.
This ease of scalability gives HR the peace of mind to know that no matter what the division's hiring needs are, Yoh's RPO team can handle it. When demand is high, Yoh delivers talented engineering recruiters on call. When it's low, Yoh delivers cost savings by quickly reducing its RPO footprint. After all, talent is the engine that drives this energy business forward. Yoh is just the fuel that keeps it going.