RECRUITMENT PHOSPHOROUS OXYGEN: RPO FOR A CHEMICAL MANUFACTURER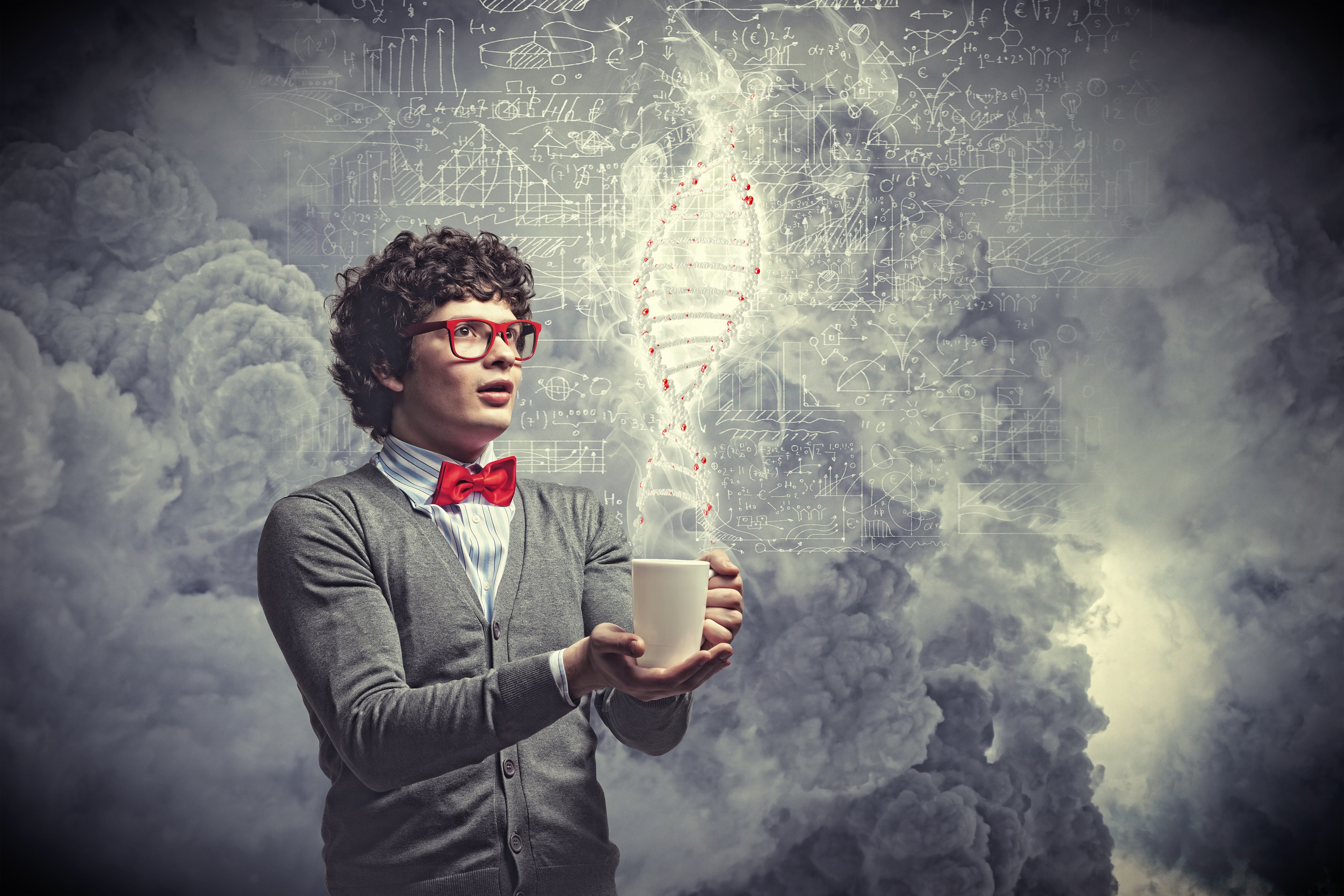 STRATEGIC ACHIEVEMENTS
HIRING MANAGER INTERVIEW TRAINING PROVIDED. VALUE ADDED SOLUTION PROVIDED TO INCREASE CONSISTENCY AND IMPROVE OFFER TO ACCEPT RATIO
IMPROVED OFFER TO ACCEPTANCE RATE BY 48 PERCENTAGE POINTS ON ALL INCOMING TALENT
WHAT YOH BROUGHT TO THE TABLE
Recruitment Process Outsourcing
Degree of Difficulty
9/10
Transitioning from previous RPO provider
Unanticipated hiring needs
Misperceptions from candidates about client's future
Tight budget
The Dilemma
Yoh's client, an international chemical manufacturer, needed to fill a number of high-paying, difficult-to-fill marketing, sales and regulatory positions. And when a previous provider was underperforming on its recruitment process outsourcing (RPO) promise, Yoh was asked to replace and bring structure to what the previous RPO provider left behind and introduce a new process that filled positions with quality talent, managed the impact of change on hiring managers and stakeholders, as well as drive best practices to improve talent acquisition efficiencies.
The Strategy
Yoh quickly realized that mistakes made by the previous RPO regime would need to be fixed ASAP, requiring additional Yoh recruitment resources. Once the team was built to handle the increased volume, the project took off. Yoh was able to source, identify and convert passive job seekers within product marketing, regulatory, scientists and sales categories. In addition, candidates offered a position had a near perfect offer acceptance rate.
The Impact
Prior to hiring Yoh, the client was seeing acceptance rates of approximately 50%, well below any acceptable standards. After Yoh took over the recruitment process, implemented a candidate employment value proposition plan and standardized the job offer process, offer acceptance rates skyrocketed to more than 98%. Through the implementation of best practices, Yoh was able to eliminate the client's need to use agency hires, thereby reducing the client's recruiting costs to a cost-positive program. Now, Yoh and the client's HR and hiring departments are stronger than a chemical bond with Yoh providing ongoing strategic guidance and ideal talent that fits the client's every need.
CHEMICAL INDUSTRY FAST FACTS
$801 billion industry
800,00-plus chemical industry employees in the U.S.
$800 billion in chemistry products flow through the economy each year
6.3 jobs created in other sectors for every 1 job created in the chemical industry
80% of positions filled for client include $100,000-plus salary
For those unfamiliar with the chemical industry, it can appear to be a challenging industry to understand and for some recruiters to grasp the intricacies of the employment value proposition.
While some of the science that goes into the 96% of all manufactured goods that need chemistry may be foreign to some people, it's the chemical industry's talent and hiring needs that have many unknowns and confusing processes. For Yoh's client, an international giant in the chemical space, this was exactly the case.
After breaking its relationship with a previous RPO provider, the client decided to switch to a company known for not only providing recruitment acumen, but one who plays the role of a strategic partner. A partner who examines the company's entire talent landscape from a 30,000-foot view and provides recommendations and insights meant to improve the business, capitalize on efficiencies and find savings at every juncture.
We'll assume you can guess who that partner is.
The Right Equation
Yoh provided a lean team to address the forecasted hiring volume. The client had a very tight talent acquisition budget, so Yoh built a team to meet the needs of the business but also fit within the budgetary parameters.
However, Yoh soon discovered that its recruiting team would not only be responsible for the execution of the talent acquisition process but for bringing structure to a previously unstructured process and providing support in an inconsistent talent acquisition environment. Job orders grew from the forecast by more than 35% including a number of legacy requisitions which had gone unfilled for months.
Recognizing the client's need to keep costs to a minimum, Yoh scaled the team to accommodate the requisition level and brought in short-term (90 day) support to bring requisition loads to a steady state. With job roles ranging from product marketing and regulatory experts, to scientists and salespeople at all ranges of compensation (80% of which were $100,000 salaries and above), nothing but the best would do, so Yoh introduced some of its most skilled, adaptable recruiters to handle the increased workload.
And once the Yoh team was in place, complete with its arsenal of recruiting tools and expertise based on years of experience recruiting in the chemical industry, the project took off. Previously seeing acceptance rates at approximately the 50% range, Yoh's team grew the acceptance rate on job reqs to a near-perfect 98%, delivering ideal, qualified candidates who wanted nothing more than to grow their careers with the chemical giant.
The Vendor-Client Bond
Some client-RPO partner relationships can be very transactional in nature, where the client simply shares reqs with the provider and the provider does its best to fill them. There is no insight, no added value. The jobs are received, and the jobs are (sometimes) filled.
With Yoh, the relationship with the client is always a fully collaborative, trusted partnership. In the case of this chemical corporation, Yoh was seen as part RPO provider, part talent advisor, constantly evaluating the client's talent landscape and evolving with the client's needs. Yoh operations leaders were on-site at the client's headquarters to build relationships and ensure communication was aligned. These meetings allow Yoh to gain a deeper understanding of the company culture and find areas to improve Yoh's knowledge of the company, the needs of the hiring managers and a deep understanding of the employment value proposition. This no short-cut approach allowed the Yoh team to become an integrated partner, an efficient delivery team, but more importantly, a team which could fully engage with quality candidates.
Additionally, Yoh is working with the client to help improve its brand perception within the industry. Using insight gathered via conversations with candidates, Yoh is strengthening the company's messaging and outreach to new candidates, and simultaneously growing its social media presence to use as a recruitment tool as well.
As the relationship has grown in size, the client's trust in Yoh has continued to grow as well. Yoh has shown this chemical company the strength of a real RPO program, bringing brand marketing, training, internal program support, and of course, industry-best recruitment services.