The health care industry is changing rapidly. Regardless of how a person's vote swung in past or future elections, one thing is certain—millions more Americans have health insurance because of the Affordable Care Act than they did before it was instituted. And this change is affecting much more than just the insured.
Because of this influx of insured individuals, demand for health care services, health care talent, and in turn, the services of companies that work for the health care industry is higher than ever. Such was the case with Yoh's client, a leader in providing information and technology services for the health care industry.
Already working with Yoh as its managed services provider (MSP) partner, the company knew the value Yoh brings. We're fast, we're agile and we get things done. But when the company's statement of work (SOW) process started getting out of control, leaders knew they'd need to lean on Yoh once again to shock the business back into reality. Without knowledge or insight into the "vital signs" of its SOW program — what is the spend, where is it going, what are the performance metrics, and how are they being paid — the company was operating in the dark.
The Evolution to Sow
When Yoh first began its relationship with the health care IT company, it was responsible solely for overseeing an MSP program, but since the beginning, there had always been talk of incorporating a SOW program into the MSP. The client knew there were issues with its SOW process but didn't quite grasp the immensity of the problem. It wasn't pretty.
The company lacked any visibility at all into its SOW services spend — leaders had little idea what the business was buying from vendors, what fees are being paid and to whom they were being sent, and what the status of vendor selections or engagements were. Most of the SOWs in place were out of date and/or non-standardized. There were no defined policies, no sourcing mechanisms or tools, and not nearly enough competitive sourcing. Most of that was done strictly on "feel" or previous relationships without any upfront filtering support.
Additionally, business leaders were provided with very limited performance metrics to assess how vendors were performing against their SOW. The company's existing SOW support from SAP was suboptimal, too, and was mainly responsible for payment requests from existing vendors.
As the company's trusted partner, Yoh was always in contact with the client about how to improve its business and its relationships with vendors. Eventually, following a deep conversation with a new client contact about the scope of the SOW issues, a decision was made to disrupt the norm. Fast forward 18 months or so (large companies have a lot of hoops to jump through to change the way they do business), and the client was ready to launch a pilot program.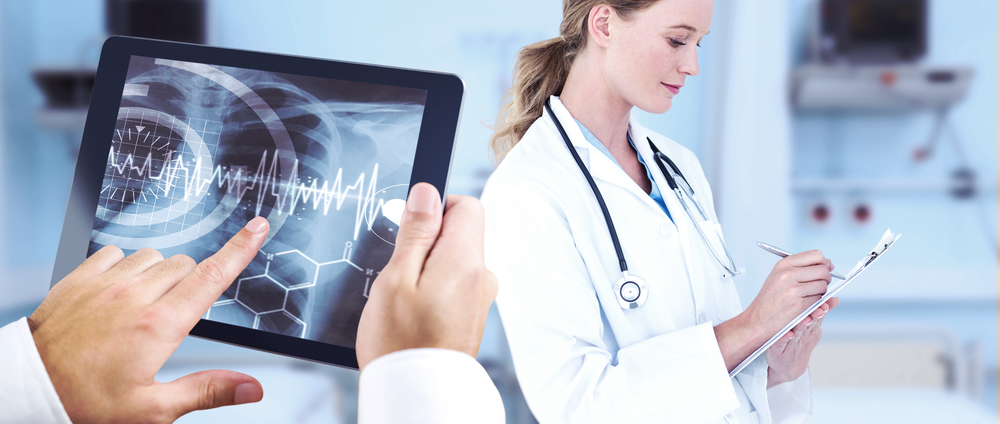 Slow, Steady, And Ready
When introducing changes of this magnitude, sometimes it helps to start out small to prevent a jolt to the system so strong it shuts down productivity. So small is exactly what we did.
Yoh, in conjunction with the company's vendor management system (VMS) partner, worked to design an ideal SOW solution, including eRFx capability, which standardized approval workflow and streamlined the overall process. Yoh completed a nationwide market analysis to assess vendor rates and find savings/eliminate ballooning fees and costs. We also conducted a contract compliance/invoice-payment audit to examine them for inefficiencies, inaccuracies, and savings as well. And yes, we found plenty. Such is the case with high numbers of SOWs.
Starting with a pilot-based program with three IT vendors at go-live, the enhanced and advanced program enabled control, management, and optimization of the full SOW spend, and established a formalized system of record for all SOW-based transactions. This included the formation of a vendor engagement model to support internal sourcing activities and business objectives.
Ultimately, as the pilot program started to gain some steam,Yoh held 40 in-person and/or telephone meetings with company managers to introduce them to the program, detail what changes would occur, and answer any questions they had. At Yoh, we want everyone to feel completely comfortable with the processes we're implementing — after all, we're doing it to make their lives easier — so Yoh project managers made sure everyone knew the benefits, what was in it for them, and what they would expect the first days, weeks, and months of the new process.
However, this new SOW system would affect more than just the health care company. Its relationships with vendors would change significantly (for the better) as well, and they required a download on the changes, too. So, Yoh facilitated training for the top three IT vendors on the new program, which included discussions about program benefits, the distribution of job aids, etc. More followed.
As the project reached its apex, 32 total suppliers had been on boarded into the program, 15 of which had active projects worth about $12 million in total spend. But organization was just one small benefit Yoh brought to the company by introducing this SOW system. We made sure everything, from contract language to payments processed, was on the up-and-up.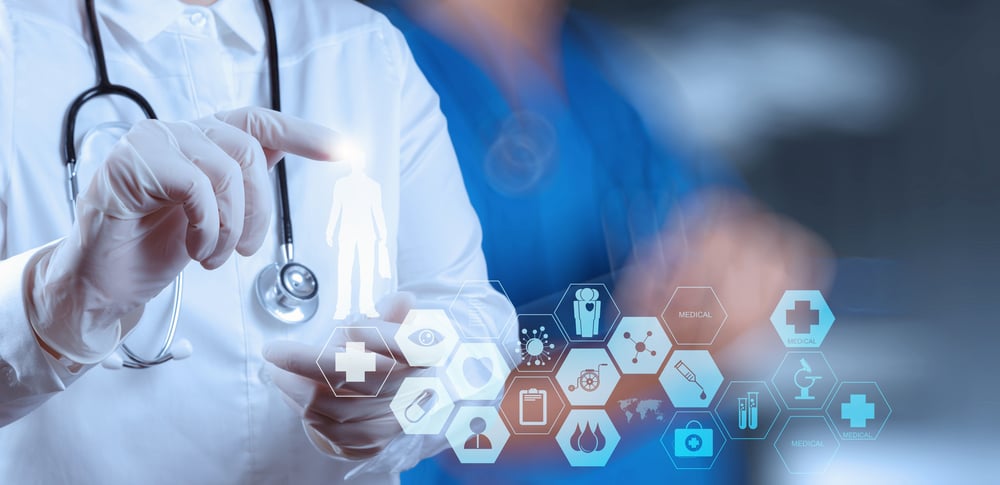 Benefits for All
In the end, how did this help deliver value to this health care IT giant? Let us count the ways.
Completely automating their SOW process from a previously all manual system, we set up all suppliers from the get-go, improved approval workflow, standardized master service agreements (MSAs) across all suppliers and housed them in-system, removed all outdated paper SOWs, and enhanced cycle times for the entire process. As a result of this new system, we were able to deliver detailed reporting and metrics down to the nitty-gritty, including insight into spend, milestones, delivery, time spent against budget, cycle times, and more.
Now, managers have visibility and control over spend and approval chains at a moment's notice when before it would either take days to find out or, most often, never at all. Procurement was removed from daily tactical SOW set up, approval and PO request process, and can now focus on more strategic responsibilities. Additionally, procurement visibility on spend control and vendor management limits rogue over-market spending and engagement with non-preferred suppliers.
The benefits didn't end there. We want vendors to be happier almost as much as the client. Because of the SOW program, they now receive consistent, regular on-time payments via an automated invoice process. The days of manual invoice requests/approvals and invoices 120-plus days past due are long gone. Perhaps better still, they each have their own reporting capabilities and easy access to one main point-of-contact from Yoh who provides support across the entire SOW lifecycle, including set up, payment requests, payment issues, approval status, etc.
Simply put, we make sure things get done, get done on time, and get done well. We brought visibility, consistency, compliance, change management processes, and tracking and cost management to all current and future SOWs. We reduced risk and made people happy. After all, that's why we're here right? Let us show you how it's done.
1http://www.heart.org/HEARTORG/HealthyLiving/PhysicalActivity/FitnessBasics/
The-Price-of-Inactivity_UCM_307974_Article.jsp?appName=MobileApp

2http://www.deloitte.com/assets/Dcom-UnitedStates/Local%20Assets/Documents/Health
%20Care%20Provider/us_dchs_2013PhysicianSurveyHIT_051313%20(2).pdf

3 http://www.hhs.gov/news/press/2012pres/02/20120217a.html

4 http://www.iom.edu/Reports/2011/The-Healthcare-Imperative-Lowering-Costs-and-
Improving-Outcomes.aspx