Ins/Outs of Off/On: Introducing On/Off-boarding Best Practices For A Tech Giant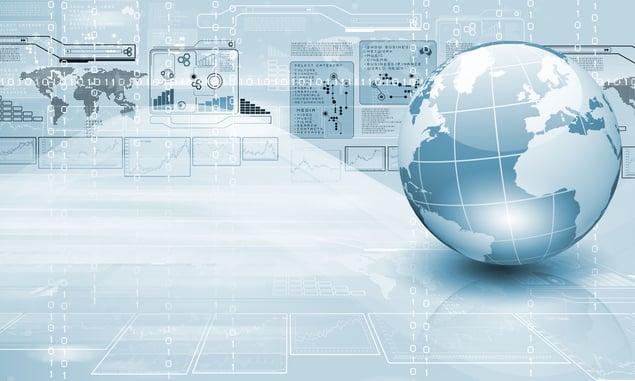 STRATEGIC ACHIEVEMENTS
ON-BOARDED 560 AND OFF-BOARDED 521 CONTRACTORS IN LESS THAN 18 MONTHS
INSTITUTED FULLY OPTIMIZED CONTRACT WORK ONBOARDING PROCESS
BROUGHT NEW EFFICIENCIES TO HIRING PRACTICES
WHAT YOH BROUGHT TO THE TABLE
Degree of Difficulty
6/10
No existing on-boarding practices
Disjointed hiring practices
Inefficiencies in contractor hiring
The Dilemma
A worldwide leader in the technology and communications space was having difficulty keeping a number of its workforce services in check. On-boarding inconsistencies, security procedure complications, screening compliance issues, technology request challenges and tenure policy mismanagement were all causing company-wide frustrations and preventing the client from optimizing its labor processes.
The Strategy
Yoh installed streamlined workforce processes and introduced strict procedures to ensure consistency during contractor on/off-boarding. Yoh organized talent screenings, established first-day protocols, handled sensitive paperwork and optimized the process for getting new workers acclimated to the company. Yoh also implemented a notification system to alert hiring managers when contractor tenure limits were approaching, allowing the client to determine if a replacement was needed or if an extension request would be required.
The Impact
Yoh brought a fully standardized operating procedure to the client's talent management process. Hiring managers now have the confidence in knowing that when a contractor is hired, they will be on-boarded, off-boarded and/or rehired by Yoh without a hitch. This frees them from the time-consuming tasks of prepping computer logins, getting nondisclosures signed, contacting contractors, returning personal belongings, deactivating ID badges, and more.
TECHNOLOGY INDUSTRY FAST FACTS
6.7 Million technology industry employees
$105,000 average annual salary of tech industry employees
7.1% of U.S. GDP comes from tech industry
473,460 tech establishments in 2015
$708 Billion tech industry payroll in 2014