EYES LOCKED ON SUCCESS: FILLING HIGHLY TECHNICAL ROLES IN IDENTITY MANAGEMENT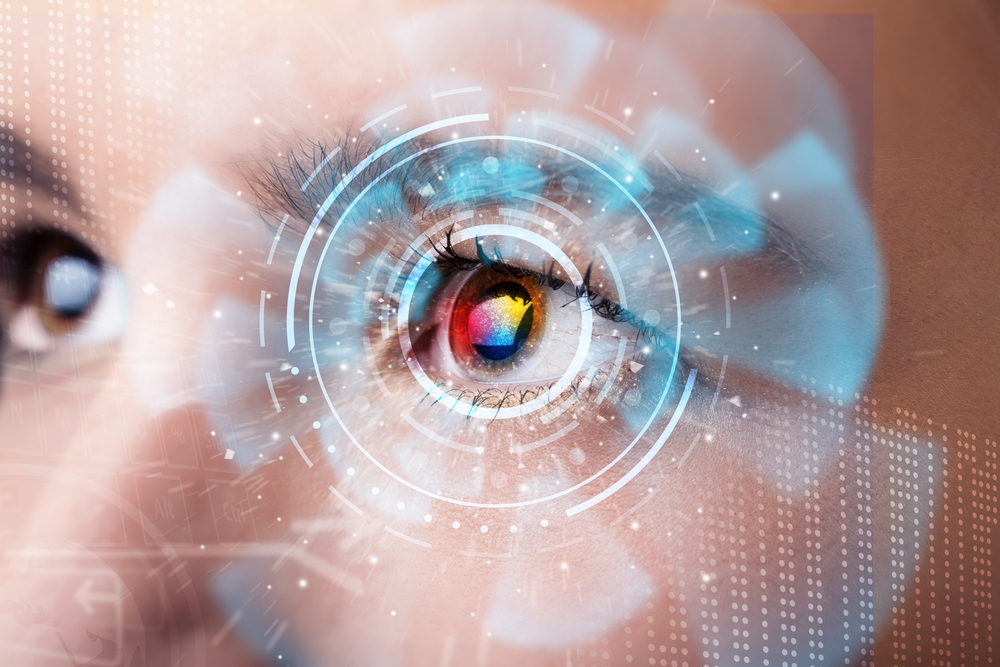 ROI facts
In just three months, Yoh organized and released a production-ready piece of software that helped EyeLock close a large deal with a renowned financial institution.
Yoh successfully maintained its relationship with EyeLock despite 88% of all its software product engineering resources located overseas.
WHAT YOH BROUGHT TO THE TABLE
Application Development and Software Engineering
Degree of Difficulty
Required to integrate with company culture seamlessly
Sourcing and placing high-level candidates
Maintaining a legacy client relationship with a seat at the planning table
The Dilemma
Operating in a hard-to-navigate industry with a desperate need for efficient expansion, EyeLock needed the pressure of their recruitment eased. Working in iris-based identity management technology solutions, Eyelock was searching for software engineers with multi-faceted mathematical and biometric skill sets, who also had experience in product development. The casting call was near impossible. They needed to partner with a company adept in difficult-to-fill roles, and a legacy to boot.
The Strategy
Introduced as a first-generation Managed Services Provider for the client, Yoh supported the company nationally on a wide range of businesses – manual labor, light industrial, administrative, clerical, call centers, executive-level account positions, high-level IT and more. Working in collaboration with business leaders, Yoh analyzed current spending and resourcing and brought centralization to all levels of the company, consistently meeting and exceeding the client's expectations.
The Impact
Yoh's robust network of talent and dedication to the client led to candidates uniquely qualified to support EyeLock's global biometric security vision. Not only did Yoh's team deliver on time and on budget, but they onboarded a crack team of 11 engineers, both on-shore and off-shore, to suit the client's needs. Entering into the 5th year of the engagement, the Yoh and Eyelock partnership has evolved into a much deeper relationship. Yoh not only works with EyeLock on integration strategies, but also has a seat on the organizational committee that defines EyeLock's yearly plan – providing joint-growth and savings at every opportunity. efficiencies and savings at every juncture.
BIOMETRIC INDUSTRY FAST FACTS:
$14 billion valuation of global biometrics technology
1+ billion profiles make up the world's largest biometric database
$32 billion valuation of global biometrics technology expected by 2022