The August issue of Talent Management contains what I think is perhaps one of the best articles published on what a true RPO partnership is, and isn't. In particular, the section titled "RPO is More Tha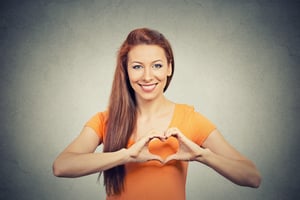 n a Vendor Relationship" struck a chord with me, since I find many organizations often struggle to truly embrace their RPO provider as they should -- that is, as a trusted consultative partner.

In my experience, the most successful Recruitment Process Outsourcing (RPO) engagements are those in which the RPO company truly partners with the client to bring strategic and innovative solutions to the outsourced agreement. This consultative partnership starts in the sales process and really comes alive during implementation. This is where a change management strategy that is created and led by key stakeholders in the company (not just leadership) is essential.

Additionally, client organizations should evaluate what their RPO partners are telling them throughout the life of the partnership, by way of metrics, vetted best practices, etc. Continuous process improvement should take place throughout the engagement, and the RPO company should find that by measured success, the partnership continues to expand. Companies should not let themselves become involved in the tactical details of the account, or attempt to micro-manage the agreement as they likely would in a vendor relationship.

Furthermore, it is absolutely essential that the leadership of the client organization is "bought in" to the partnership and its impact on the success of the company. This isn't typical with most vendor relationships, but again, this is what makes the RPO partnership a different ball game.

Lastly, and most importantly, companies must recognize why they entered into the RPO engagement in the first place. Most often, it's because they saw a gap internally that needed to be addressed. Bringing on a partner that is an expert in that space can address that need, and save the company time and money as well.

Companies who trust their RPO partner to act on their behalf with their best interests in mind will without a doubt see the greatest success in their venture.