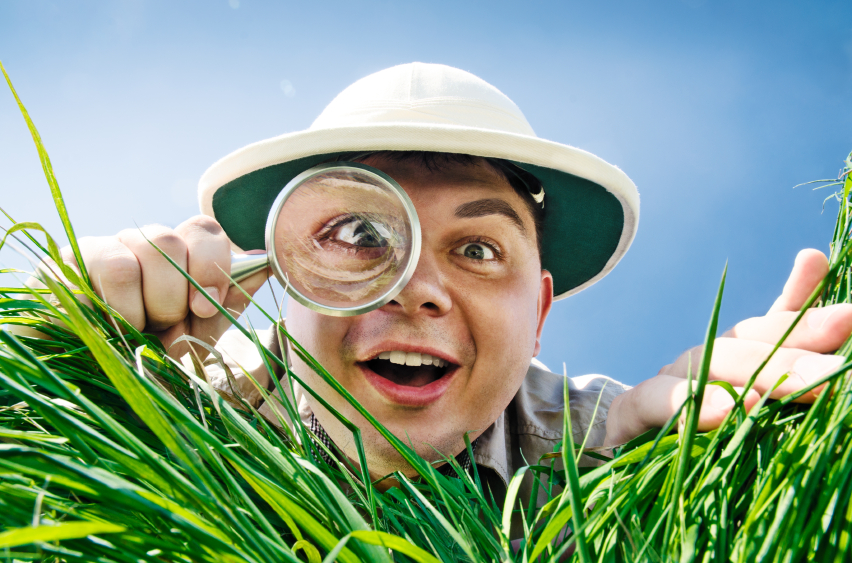 I'm in implementation so this stuff is interesting to me. But even if it's not interesting to you, if you are considering a contingent labor program with a managed services provider (MSP), implementation is important. And while most clients focus on the Go Live date, there's a lot that happens before that.
Successfully implementing a contingent labor or managed services program takes time. There, I said it. There's a lot of nice round numbers and estimates, but the fact is: It takes time. And one of the most important steps in the process is called Discovery. Like the name implies, it's where you find out about a lot of stuff and aside from the other steps necessary to ensure a good implementation, this due diligence process is critical and sometimes yields additional benefits.
Discovery is done in a workshop format. These workshops can sometimes feel like the Spanish Inquisition for clients, with question after question. We haven't had any casualties yet, but did have a customer once ask, "Are you guys writing a book?" Well, actually we are.
You see this is the beginning of a book of sorts; well more like a guide. We capture the existing state and really try to take apart the proverbial "toaster" with the intent to put it back together with an MSP stuck in it. The goal is to understand how the organization runs so we can recommend the correct solution for their business.
Sounds easy, right? Well, I'm not going to describe all the details (and there is a lot of great detail), but what typically happens is that this process tends to bring to light other areas that can be improved. In some cases it even identifies needs or processes that a customer never knew existed. For example:
Policy Changes – Most companies have good established policies for their employees and commonly think those policies will simply translate to the contingent worker population. In other cases companies don't have a policy or have inconsistent policies (both add risks) for things like contingent worker tenure or driving company vehicles or even using their workout facilities.
Job/Worker Classifications – In some environments hiring managers are left to their own devices to request temporary/contract labor. This makes for some inconsistent job descriptions, pay rates and even exemption classifications. Incorrect classifications put the customer at risk and (CEOs take note) may cost you money in fines or back wages!
Creativity, aka, "We do what?!" – Yes, we want to eliminate creativity! Ok, maybe that's too 1984 Orwell-ian sounding, but managing it is perhaps a better term. Managers can get creative on how they incentivize their contingent staff. Whether its creative bonuses, overtime, expenses or assignment sharing. In some cases we have seen inconsistent hiring practices for the same job in different locations or departments which also could put the company at risk.
All of these examples are easily rectified by simply identifying the behavior, designing the future state and managing the change through our implementation and communication plan. Identifying the desired behavior is the key. Creating consistency around the processes and contingent worker engagement usually shows immediate cost savings and just as importantly, helps companies stay in legal compliance (also known as less risk).
Because of the discovery process, many clients often learn so much about not only their business, but also their existing practices that may or may not align with their corporate objectives or risk profile. We find that the value of an implementation not only resides in standing up the managed staffing program, but the standardization of the processes and ancillary values that can be unearthed by going through this exercise.
So like Forrest Gump once said, "Life is like a box of chocolates, you never know what you're gonna' get." The good news is when you do find out what you get (in the Discovery process) something will finally get done about it.
Lou Panico is senior director of customer integrations for Yoh. That means he has implemented a lot of managed staffing programs over the years and could tell you stories.