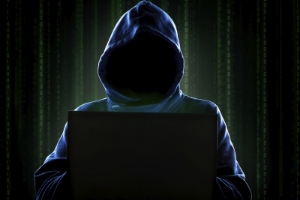 While the world watched the Sony cybersecurity breach unfold, smart CIO's and IT professionals made yet another mental note. True, no one had confirmed whether North Korea's leader Kim Jong-un was behind the data breach heard around the world where 47,000 documents where publicly released. But, the fact of the matter remains, with the increased collection of data, comes the real threat of stolen or breached security.
I recently read that every company is an IT company. Think about it. Employees carry around multiple mobile devices that use public and private WIFI to get the job done whenever and wherever. Marketing departments follow the digital breadcrumb trail tracking everything from IP addresses, to web analytics, and email clicks in an effort to better understand consumer demographics and behaviors. And, IT jobs are expected to increase by 22% through 2020 according to the U.S. Bureau of Labor Statistics (BLS).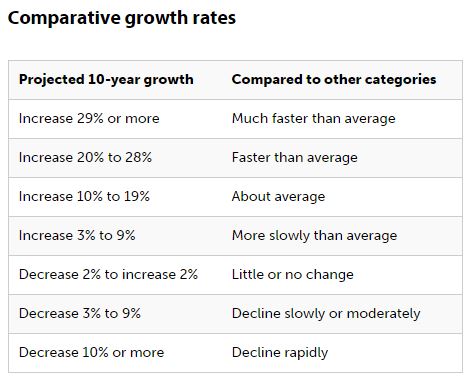 Courtesy of Computerworld.com
Even the United States President, Barack Obama, has released a cybersecurity proposal. Cybersecurity standards are going to be rewritten in the coming years. To better understand what enterprise-level organizations can do to plan for IT staffing, we called on Entrust Datacard, a leading provider of identity-based solutions that streamline and safeguard access to facilities, networks and the cloud for employees and consumers.
There is no denying that the cybercrime outlook for 2015 is very real and even scary says Entrust Datacard. In the US alone, countless cyber attacks took place in 2014. The list primarily encompasses retail, communications, services and technology giants. But before you turn a blind eye, consider a small hotel and a public energy and utilities company were some of those companies compromised.
To safeguard against the threat, enterprise organizations must making IT staffing in cybersecurity a top priority. IT Hiring Manager's must prepare for an influx of new and existing in-demand positions. Furthermore, with the jobs outlook favoring the side of the candidate, the competition for IT professionals is sure to increase tenfold.
Follow these three tips to stay ahead of IT Staffing needs:
Create strong walls of defense: Don't make your business the kind that all but opens its doors to hackers. By instituting identity-guarding measures like two-factor authentication, you can significantly decrease the possibility of criminals getting access to your company's data.
Guard mobile devices: Cybersecurity doesn't just mean computers anymore. With the emergence of mobile payments and the widespread movement toward bring-your-own-device policies at offices across the world, the need has never been greater for companies to defend employees' mobile devices as stringently as they would computers. This can be accomplished through a company mobile device management system.
Don't assume that employees practice safe computing: One major mistake that many companies make is confining discussions about cybersecurity to the IT boardroom only. The problem with this narrow scope is that cybersecurity isn't just an IT issue — it's a company issue. All it takes is one employee downloading a malicious file to threaten an entire corporate infrastructure. With that in mind, don't presume that your workers will practice secure computing. Instead, proactively instruct them on how to keep your business safe.
This blog was written by James Parkin, IT Business Director for Yoh UK and a man with a passion for all things recruitment related (sadly). Having spent 11 years in the UK recruitment industry he has seen the markets change and change back again as well as fads come and go. His responsibility and passion is driving the strategy for the UK business for Yoh and creating a service that our clients and candidates enjoy using. He is also one of the organisers of the annual UK Agile Awards.