Yoh produced, on average, three blogs per week this past year. That's over 450 blogs and represents a lot of content to keep up with! So, if you missed a few here and there, we don't blame you.
To keep you up to speed, we are going to start your 2020 off right by highlighting our most popular 2019 blogs during the month of December. There's no better way to jump into your job research than reading award-winning content that our readers, like you, have been reading the most. This week we will cover the top 5 talent tacquisition blogs in 2019!
It's was hard to keep up with demand for talent in 2019. There are more jobs than candidates, and that's not even keeping account for qualified candidates for your niche positions! The Labor Department reported a record high of 6.6 million job openings earlier this year, an all-time high affecting 50% of U.S. employers. Almost three quarters (72.8%) of employers are having a difficult time finding skilled candidates and 45% of employers are concerned about finding employees with the necessary talents. And it's only expected to become more and more competitive. So it's no wonder recruiters and hiring managers are looking for the best strategies to enhance their recruitment process. To see the best of the best in Yoh's talent acquisition blogs this year, here are our top 5 according to readers like you:
THE TOP 5 Talent Acquisition BLOGS FOR JOB SEEKERS IN 2019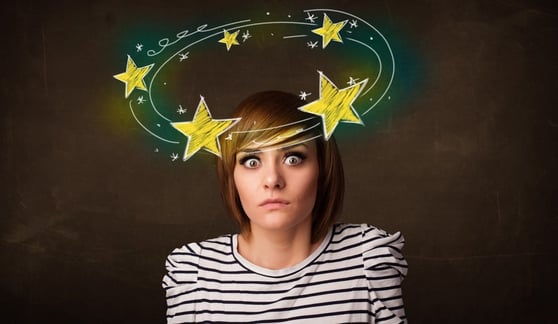 Today, as the digital age continues to reshape the way we live and work, more and more companies are looking for talent with high emotional intelligence (EI), otherwise known as emotional quotient (EQ) - defined as a person's ability to control how they feel and express their feelings. This blog covers why emotional intelligence isn't as valued by other companies yet - but should be.
When the stakes are so high, you need to make sure you are finding the "A Players" that are going to engage in your business and drive your company's strategy forward. While 60% of the workforce is not actively seeking new employment, they are open to exploring their options. So, how do you find these hard-to-reach candidates when they aren't applying for your jobs? Read this blog to find out.
Expert recruiters at Yoh and Day & Zimmermann share some sage advice on what hiring managers should – and shouldn't – do to hire the best talent. Read this blog for the list of the 5 biggest mistakes that hiring managers make… and how to avoid them.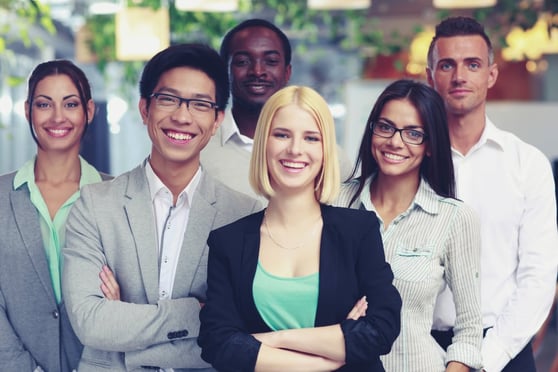 But, even with the right tools, you still need to know the proper direction to head in, and the best approach to determine the right direction is by following current trends. Read this blog for the the top four latest trends which you need to know to enhance your recruitment process.
And, drumroll please... the # 1 talent acquisition blog of the year is....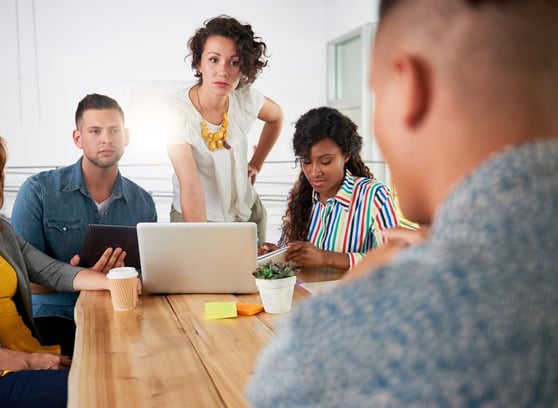 A lot of younger workers are exceptionally talented and passionate about making a difference in the world. The trick for employers, then, is knowing how to channel these traits for the best performance. Unfortunately, a lot of companies miss the mark during the hiring process. This in turn leads to high employee turnover, which can be detrimental to businesses of all sizes and deliver fatal blows to your operations at critical times. Read this blog for four tips to help reel in young professionals for the long haul.
For 2020, strategy is key. According to Glassdoor, you'll have to do more than simply advertise a killer job. You'll need to craft an enticing application and interview experience, and be strategic with how and where you look for candidates. Hopefully some of this blogs will help you focus on capturing the best candidates for your organization this year.
Don't want to miss any more blogs this year? Click below to get our blogs sent to you on your terms.