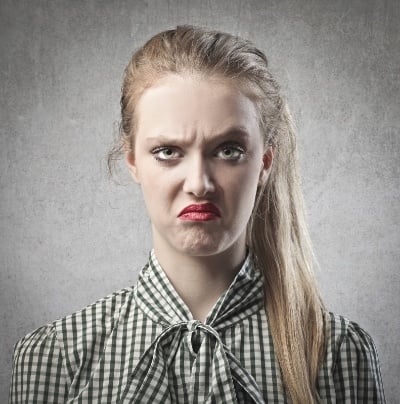 Employee retention is arguably one of the biggest challenges facing human resources. Love it or hate it, human resources and talent acquisition departments need to be more aligned than ever. To help bridge the gap, use the infographic below to identify whether the talent coming in today will be the employee leaving tomorrow.
The life of a human resource professional is truly a balancing act. One minute you are playing the role of good cop, and in the next it's time to swap it out for your bad cop hat. All the while maintaining company policy and federal laws.
In recent years, HR has undergone a serious evolution. Tasked with doing more with less, today's plush HR landscape requires continuous maintenance and grooming to ensure the fruits of the company's labor are well preserved.
From the perspective of Talent Acquisition, its relationship with HR can be a tumultuous one. Love it or hate it, newer and emerging norms, like social media posting guidelines and changes to employment laws by state, are forcing the two departments to see things eye-to-eye.
If future employees are your company's harvest, then you can look at talent acquisition as its farmers. Recruiters and hiring managers cultivate the grounds to attract prospective candidates. From identifying who and how to source candidates to moving them through the recruiting process, a lot of time and effort is spent caring for these delicate seedlings. Once hired, it's the responsible of HR to nurture and grow the talent at its fingertips. Eventually, pulling the best crops for senior management and executive leadership roles.
Closing the Loop on Recruiting Processes To Improve Employee Retention
Retention is arguably one of the biggest recruiting challenges of today. And, candidates are savvier than ever when it comes to seeing through your company's hiring process. Add to that the fact that game changing trends are transforming the workforce, and it easy to see why HR and talent acquisition need to align their recruiting and retention strategies. Otherwise, recruiters will ineffectively prepare the land, hiring managers will select the wrong seeds, and HR will feel like they have no crops to mature.
To help you measure HR effectiveness with respect to the recruiting process, we looked at one area that never chooses emotion over logic: data. And, the data from ERE shows that HR and talent acquisition are more aligned than you may think.
But, true to HR form, there's always room for improvement. Take a deep dive of the infographic to understand which hiring and recruiting metrics your organization should have crystal clear visibility into and how your talent acquisition team can fall deeper (or back) in love with HR.



Let's go places together. Share this infographic with your network.