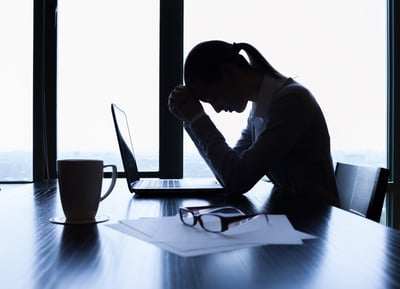 Major tech companies have recently announced layoffs. According to Forbes, 'the world's biggest tech companies have collectively laid off more than 150,000 workers in recent months.' The pervasive layoffs in tech can often be attributed to overzealous economic growth predictions that missed the mark. As a result, employees were let go to ensure financial stability. Management is now left to mull over different strategies to engage and motivate the remaining employees.
In this episode of Yoh's 'Back to Work' podcast series, our host, Joe McIntyre, and founder and CEO of Bundle Benefits, Kayla Lebovits, discuss focused strategies to keep your team engaged amidst recent layoffs.
Listen to the Full Podcast Episode Below
Layoff Implications for Employee Mindset
The employees that survived the mass layoffs are in a state of paranoia. They are left to ponder the reasoning as to why they were not laid off. Are they simply better performers than their former peers? Are they less expendable because they are paid less than their former peers? Have they survived the layoffs because they have built a better relationship with their managers? Not to mention the uneasiness of being asked to take on greater responsibility amid layoffs. These are real concerns causing employees to spiral.
What can managers do to address these concerns? The best strategy for managers is to be transparent and vulnerable about layoffs. Discuss the reason for layoffs and company outlook going forward with complete honesty. Open communication from leadership breeds a culture of honesty and drive. Trust is one of the hardest things to rebuild at an organization; therefore, leaders must take responsibility and let that honesty trickle down to the most junior-level employees. Engaging your team starts and ends with honest communication.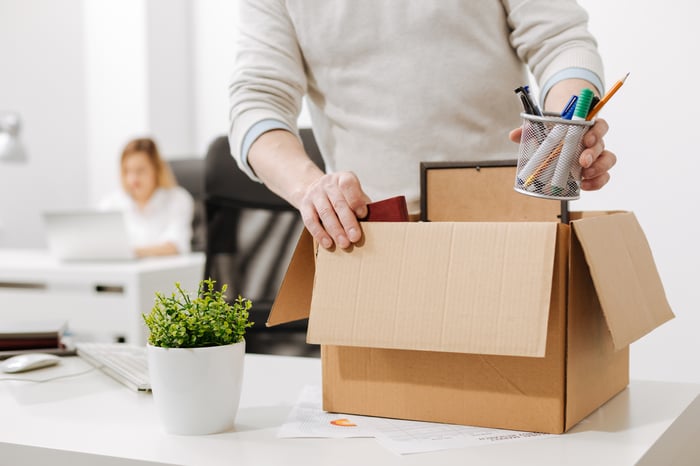 Strategies to ENHANCE Employee Motivation Levels
The best time to invest in your current employees is now! Retaining and motivating talent means growing future leaders through strategic team-building initiatives. As a manager, take a step back to conduct wellness sessions to build team cohesiveness. Ultimately, employees are dealing with a myriad of personal challenges. As a manager, you must show your commitment to the employee and the person. Motivation can start with open discussions and then transition to professional development workshops allowing employees to pursue passions that might fall outside their traditional work responsibilities. Allowing your employee's flexibility to flourish can be a great catalyst to improve their motivation levels!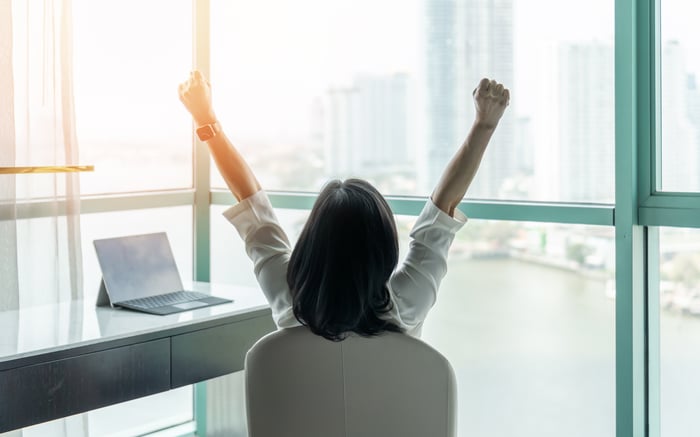 Strategies for Those Struggling with Work
Work is hard. Trying to juggle your personal and professional life is no easy feat. Consider exploring your company's benefits and resources to overcome your work struggles. Often, these employee resources go underutilized because companies fail to properly advertise these benefits. Next, for those struggling to communicate these struggles with a manager, consider establishing a concise plan to structure your discussion with managers. Use your network for perspective and role-play to optimize the conversation beforehand.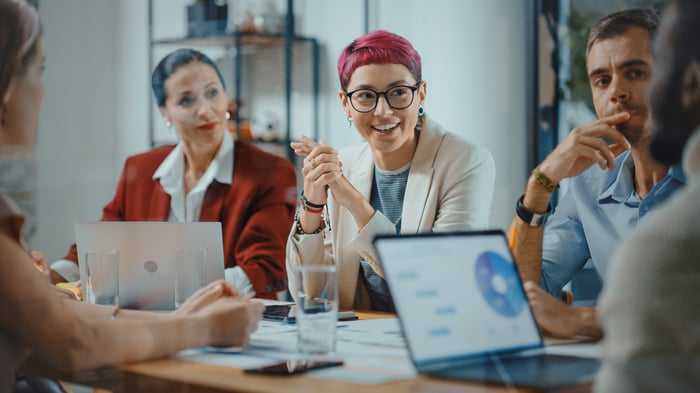 Final Thoughts
Navigating this period of economic ambiguity marked by layoffs is difficult. Employers can start by building a culture of transparency to ease employees' minds and improve engagement levels. Employees meanwhile, can start by displaying their value and expertise through vocalizing their successes and challenges they've encountered. Listen to the full podcast episode to learn more about focused strategies to engage your team after layoffs.