Whether you're looking to introduce business analysts, data scientists, business developers, or IT professionals, many positions nowadays are centered around data-driven approaches.
Handling data is technical orientated, involving specific software knowledge and competencies that very few possess. This can make the hiring process complicated if your company lacks a refined and coordinated approach.
In this blog, we are going to explore seven effective ways to streamline the hiring process for data-driven positions.
7 Tips to Streamline the Hiring Process for Data-Driven Positions


1. Use a Software Test
One of the ways that you can streamline the hiring process is by implementing a test on the software you use, such as a pre-employment Microsoft power BI test. This will ensure users proficiency in a software.
This sort of test can be used irrespective of the software. It is designed to assess the technical skills and knowledge candidates have of the software, and their ability to create visually attractive and informative designs.
These tests only take around 10 minutes, but they will make sure that applicants can easily work with the tools that are used in the data-driven position you are hiring for. This will make sure you do not waste your time on candidates that do not have the level of experience or competence required.


2.
Take the planning phase seriously
Planning and preparation are critical if you want the hiring process to go as smoothly as possible. The team responsible for recruiting professionals needs to completely understand what sort of person the business intends to hire.
This means that they need to have a clear and thorough understanding of the responsibilities and demands of the job on offer, as well as minimum qualifications and desirable qualities.
There needs to be a complete agreement between all of the stakeholders within the company when recruiting for a certain data-driven position. Alignment with respect to all job descriptions and responsibilities of an employee hired is also key.


3. Make the most of automation and AI
Automation and artificial intelligence tools can be helpful weapons in your quest to find the best tech professionals for your company.
Automation and AI can help to promote transparency while also reducing the scope of error. Plus, it will save your business huge amounts of time in the process! You can avoid wasting hours on the repetitive tasks that are associated with locating new hires.
There are actually a number of different phases of the recruitment process that can be automated. For example, if a candidate meets the basic requirements for the data-driven job posting, you can use a chatbot to send the job application directly to the interested individual. You can also carry out automated tests to enable AI to grade whether the candidate is of the right level for your job posting. If that was not enough, AI programs are able to search through hundreds of applications and CVs to ensure that you only consider the most promising candidates. This will streamline your hiring process considerably.


4.
Identify the best talent pipelines
Another key element of preparing and planning involves identifying and maintaining the talent sources or pipelines that provide the most promising prospects.
In the ever-expanding world of entrepreneurship and business, there is a high chance that a lot of the top businesses in your industry are looking for data-driven professionals to add efficiency and value to their functioning. It is, consequently, imperative to have a pool of potential candidates that you can market your business to.


5. Make the application process as streamlined as possible
The term "streamline" is all about making something less complicated and more straightforward. Because of this, any attempt to make the overall recruitment process streamlined would be pretty much pointless if you enforce a tedious and complicated application process for candidates.
Winding, lengthy applications that demand hours and hours of effort may make your recruiter's job a little bit easier, but it will put off promising applicants from applying for the position.
You need to remember that not only are businesses time-poor but so are job hunters. With every job having hundreds of applicants nowadays, job applicants do not have the time to write essays and engage in lengthy aptitude tests. Instead, opt for AI enabled screening to vet a candidate.
It is important to make sure the application is simple and user-friendly. Do not create unnecessary friction from the very start of the business relationship.


6. Standardize reference and employee background checks
Have a defined, clear process in place when it comes to reviewing the educational background of the applicant and criminal history checks. You should also have a process in place for checking references. Make sure you explain this process to the candidate as well. They should know that such checks are being carried out.
Unfortunately, it is believed that around 78 percent of job seekers lie in their application process. This is quite a high figure! This is why you need to have quick and effective checking processes in place.
One option available to you is to outsource this responsibility to a team of experts. A third-party company that specializes in background checks will be able to swiftly handle this for you, ensuring you have all of the information you need before offering someone an employment contract.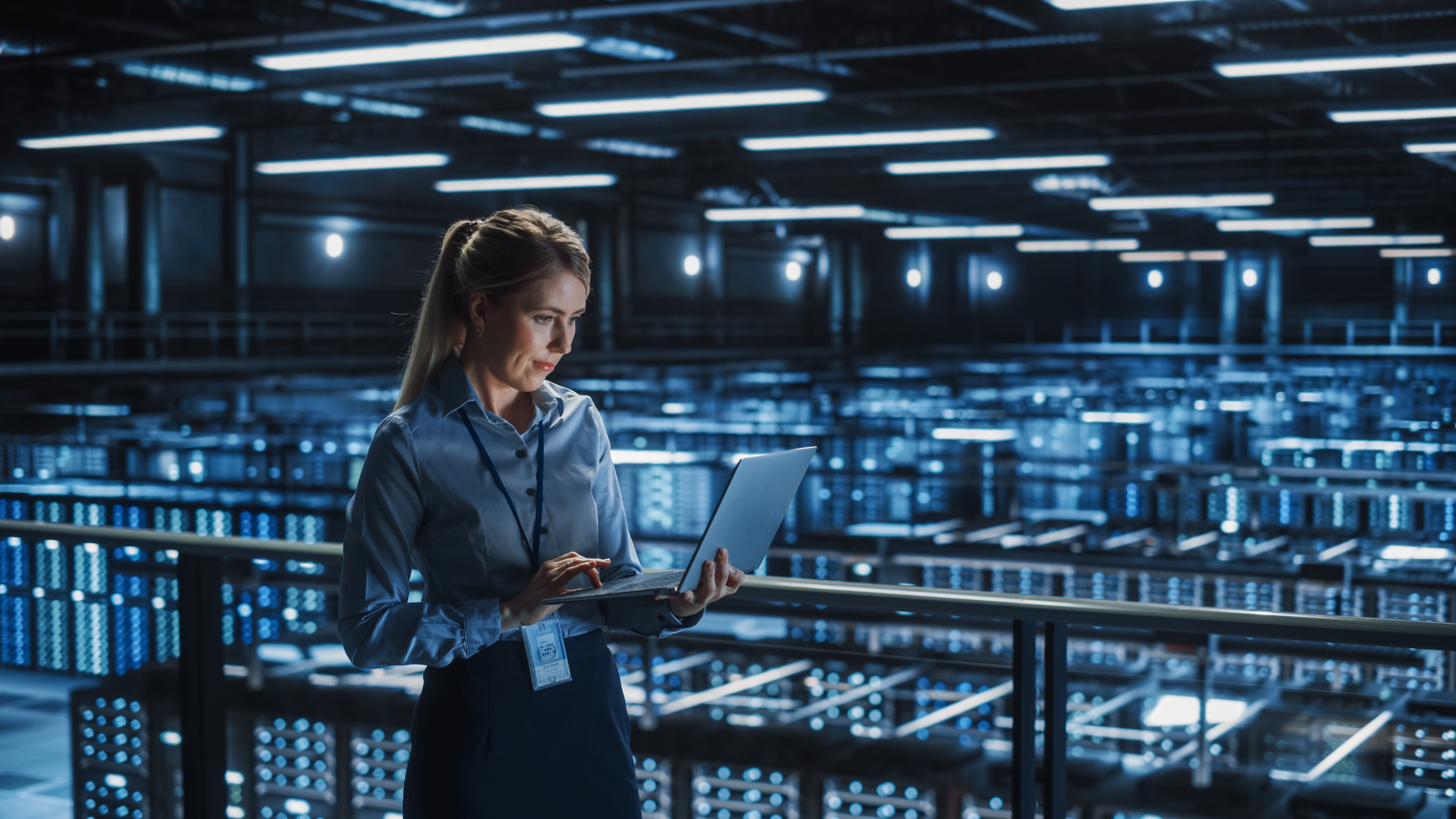 7. Implement smart recruiting strategies
In addition to the advice provided so far, it is important to assess your recruitment strategies to ensure they are smart and efficient. You need to understand the cost/benefit of every new employee before you hire them. Make sure you have a clear picture regarding how their work is going to justify how much it is going to cost you to hire them.
You should also use content marketing to strengthen your brand. You want to create a brand that the leading talent in your space recognizes and wants to work for, so whenever they learn about a position at your business, they are enthused about the opportunity, rather than wondering who you are.
We recommend that you track the time it takes you to hire someone for a data-driven position. From deciding a new employee is required to the onboarding process, how long does it take? This will give you an understanding of the lead time that is required for successful recruitment. Getting the timing right is critical, as you need to ensure you have sufficient time to find the right person, rather than simply plugging a gap.
Finally, attracting the right cultural fit is also vital, and you should have a strategy for this. Be honest about the culture of your business. Genuine details regarding daily life at your business should be provided to make sure the person you are considering is the right fit.


ENSURE your data-driven candidate hunt is streamlined
As you can see, there are a number of different steps you can follow to make sure that the candidate-hunting process is as streamlined and effective as possible. Shortening the interview cycle, leveraging AI capabilities, and aligning your recruitment process are crucial steps to attract highly qualified candidates with data-driven experience.
About the Author: Daniel Quintero is an International business professional and a content partner specialist from Valencia, Venezuela. He's been working with international partners for marketing and sales since 2016