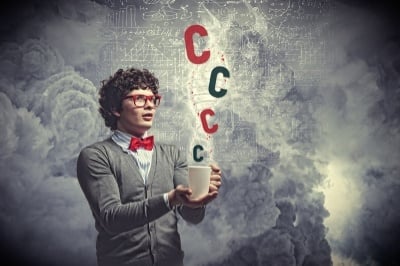 You can order food, watch shows and movies, and download music all with just the click of a button. But, have you ever considered the workforce is on demand as well? It's true. More organizations are using contingent workers to fulfill on-demand talent demands for time-sensitive projects, during peak or busy seasons, and in times of unique hiring needs.
A 2015 trends report from Deloitte University Press found that 51 percent of respondents say their need for contingent workers will keep growing over the next three to five years. In addition, a report from CareerBuilder found that temporary employment is expected to grow 3 percent from 2014 to 2015 and 13 percent from 2014 to 2019.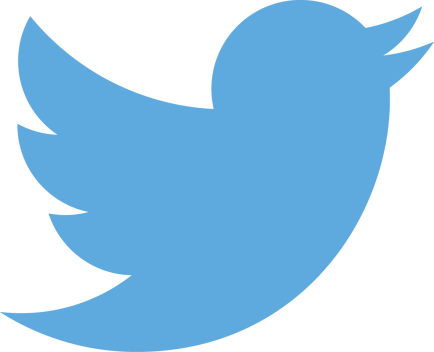 Tweet this
Contingent workers are beneficial to employers, but they have different needs than full-time employees. They want flexibility, varied experiences, and high compensation for their time. To bring the best contingent workers on board, you need to rethink the traditional hiring process to find and recruit them.
The Job Post
Length
How long is your job post? Can it fit in a 140 character limit tweet? If you're looking for contingent workers, you may want to shorten your job description.
Descriptors
You do need to include key information about the project and compensation information, but other details like rigid experience qualifications and a long list of responsibilities shouldn't make the cut. They aren't going to apply to jobs they can't actually do. That's bad for their reputation and career.
The Hook
Contingent workers are quickly looking for projects and clients that fit their skill set and grabbing their attention is the most important thing. The best contingent workers will only seek out jobs and projects that interest them. In addition, they are likely reviewing multiple opportunities in a day. You need to stand out to get their attention first.
To do that, think about the job in terms of the candidate. What makes the job worth their time? Why should they apply?
Distribution
Cast your net not only for quantity, but quality as well. Share your posts on freelancing sites, social media, and online talent communities -- that's where contingent workers will be looking.
The Application Process
Stephanie is a contingent worker with the skills you need for your next big project. She reads your job post and thinks it's a perfect fit for her. She's excited about the project and starts the application process.
But five minutes into filling out the lengthy application form, she's gone -- she's already looking at the next opportunity. Don't let good employees get away. Make it easy for candidates to apply.
Speed
The faster your application process, the better. Contingent workers may already be balancing multiple projects and clients, and are applying for a few new jobs at the same time. Their time is their money, and the faster they land new opportunities, the faster they get paid.
Mobile-Friendly
Your application process should be mobile. A 2014 survey from Glassdoor found that 89 percent of job seekers surveyed said they were likely to use a mobile device during their job search in the next year. And with contingent workers always on the go, they are more likely than ever to use mobile in their job search.
Efficiency
In addition to being optimized for mobile, candidates ideally should be able to complete your application with one click. Make it as simple as applying with an already created networking profile of choice. It should take contingent job seekers five minutes or less to apply for the job -- that's all the time they can afford to spend.
The Interview
Like every part of the hiring process, the interview should be quick and painless for all involved. However, the interview may be the trickiest part of hiring contingent workers. For the biggest pool of talent, you need to look beyond local professionals, which means an in-person interview may be impossible
Video interviews are your best option. Videos are more personal than a phone interview and can help you get to know the candidate. If you're looking for the most convenient option, a one-way video interview is the way to go. Busy contingent workers who are always moving and working on different schedules can conduct their interviews on their own schedules using their computer, phone, tablet, or other mobile device. If you want to hold a conversation with applicants, use a two-way video interview.
Video interviews offer contingent candidates the flexibility they need while maintaining the more personal contact you need to choose the right person for the project.
The Offer
The job offer for contingent workers needs to be highly detailed and specific. Every part of the job from the timing, expectations, and compensation should be clearly laid out. The candidate needs to know what they're signing up for, what work they will be doing, and how they will be getting paid.
Don't rush this conversation. Encourage the candidate to ask any questions they may have. In this step, you need to arrange a chat to iron out the details with the candidate and be sure you're on the same page before they make their decision about the job.
Hiring contingent workers requires a lot of the same skills as hiring full-time employees, but the process needs to be quick and flexible. Simplify the process to grow your contingent workforce.
What new apps, tools, and strategies are you using to hire contingent workers? Share in the comments below!
Josh Tolan is the CEO of Spark Hire, a video interview solution used by more than 2,000 companies across the globe. Learn more about how video has changed and connect with Spark Hire on Facebook and Twitter.