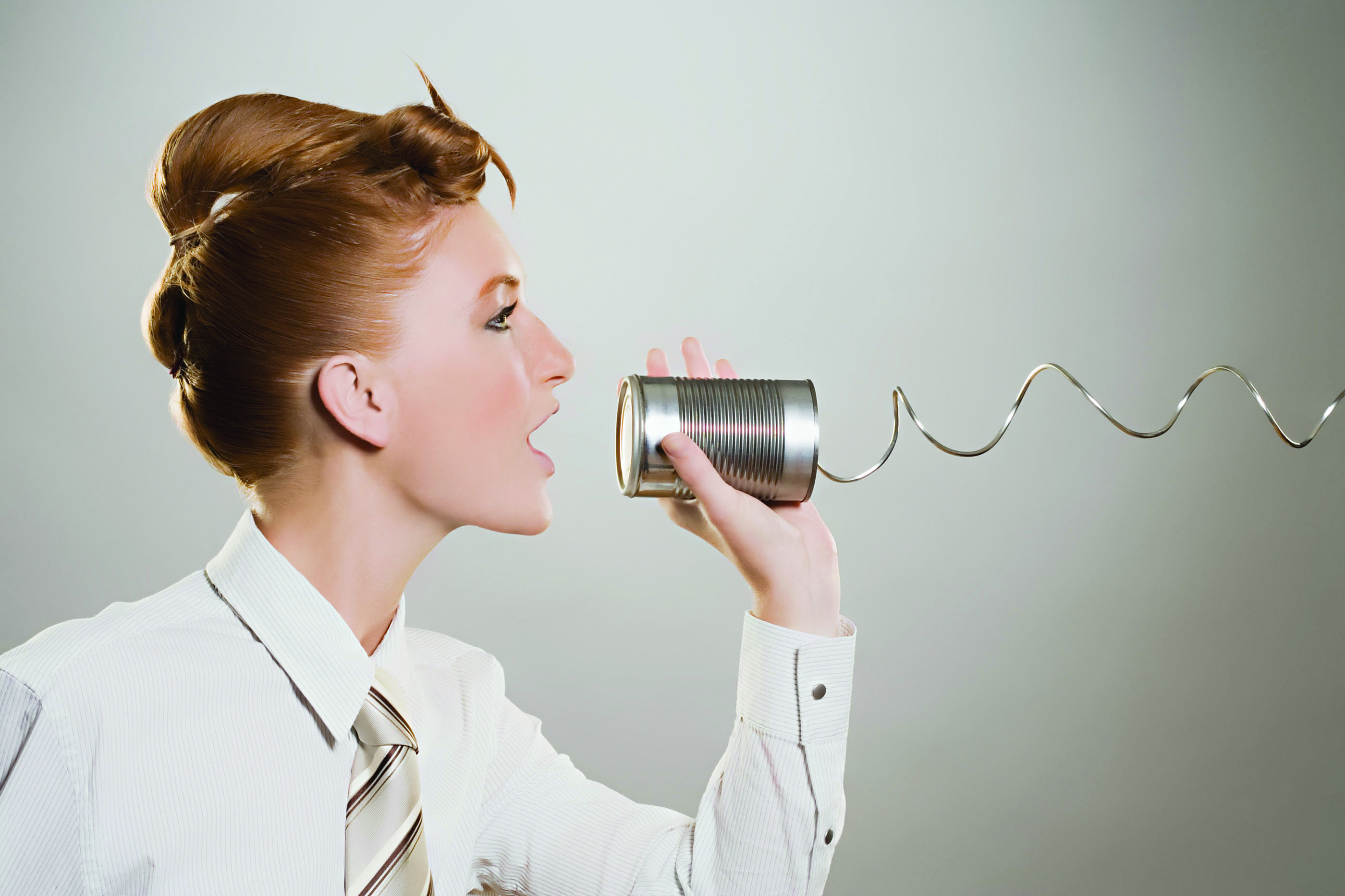 PHILADELPHIA, PA – May 7, 2019 – Yoh, the leading international talent and outsourcing company owned by Day & Zimmermann, recently earned their ninth consecutive spot among the top Managed Service Providers (MSP) in HRO Today's 2019 Baker's Dozen Customer Satisfaction Ratings.
Yoh has been recognized by HRO Today as a top customer service provider for its MSP services each year since 2011 and has also been recognized as a top Enterprise Recruitment Process Outsourcing (RPO) provider for the past four years.
"In today's constantly evolving talent market, companies are finding that in order to remain competitive it requires a partner who can effectively manage all the complexities that come with workforce management," said Kathleen King, Yoh Senior Vice President, Enterprise Solutions. "Being recognized on the Baker's Dozen list for nine consecutive years is a testament to the dedication, skills and expertise that our teams bring to each of our MSP clients. At Yoh, we give our customers the visibility, control and insights they need to efficiently manage their non-employee workforce, while always meeting any talent challenge thrown our way."
The Baker's Dozen Customer Satisfaction ratings are based solely on customer satisfaction surveys conducted directly with MSP buyers through an online survey distributed by HRO Today. The results of the surveys are analyzed across three subcategories: service breadth, deal sizes, and quality. HRO Today uses a predetermined algorithm that weighs questions and categories based on importance and calculates scores in all three subcategories as well as an overall score.
Yoh's managed services programs are developed by managing the marketplace and creating talent communities for a wide range of business types and industries. Focused on developing an efficient staffing supply chain, MSP deliverables include contingent workers, independent contractors and SOW engagements for any number of suppliers.
"Earning a spot on the Baker's Dozen list for nine consecutive years is only possible because of the strong, long-term relationships we have with our MSP clients and the efficient, high-touch approach we bring to every client interaction we have," said King. "As always, we thank our clients for making this recognition possible and for working together with us as we deliver a fully customized, high-performance managed service program."
For more information about the 2019 Baker's Dozen Customer Satisfaction Ratings, visit www.HROToday.com.