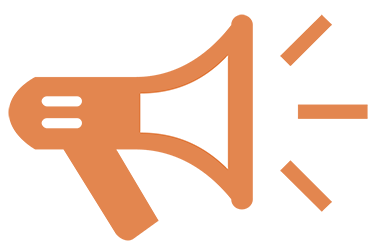 Accolade recognizes Yoh's strengths as a top recruitment process outsourcing company
Yoh, a national provider of talent and outsourcing services, was ranked a leader in recruitment process outsourcing (RPO) in NelsonHall's 2013 NEAT vendor evaluation, recognizing the company's outstanding ability to both deliver immediate benefit for clients and meet their future requirements.
NelsonHall NEAT is a vendor shortlist analysis tool that aims to help sourcing managers, talent acquisition leaders, and operational executives by suggesting talent providers based on business requirements and goals. NEAT accelerates the search by focusing a business's efforts on strategic decision-making rather than information collection.
"Too many companies still struggle to efficiently source and onboard quality talent," said Andy Roane, VP of RPO at Yoh. "What sets Yoh apart as an RPO partner is our ability to define clients' needs and manage a comprehensive approach to talent acquisition that fulfills those business objectives, from nurturing and engaging recruits to ensuring new employees hit the ground running."
From full end-to-end engagements to short term or project RPO to on-demand recruitment services, Yoh's services are tailored to the goals of each client. The company's flexible and scalable recruiting solutions help clients quickly source, recruit, hire, and onboard quality talent while reducing cost-per-hire and time-to-hire to offer clients greater agility in their talent acquisition.
"Our position among the nation's top RPO companies is a direct result of our close relationships with and deep understanding of our clients, as well as a continuous dedication to process improvement," added Roane. "We focus on strategically cultivating our clients' employment brand, while streamlining their recruiting process and growing the value of every hire."