May 1-3, 2017
The Palmer House, Chicago, IL
The HRO Today Forum will bring together the leading HR thinkers, practitioners, technologists and partners that are building tomorrow's World-Class Workforce today.
This year's conference program will allow you to connect and share ideas with your peers, exchange business cards and discuss ways of engaging your workforce that will improve your company's bottom line.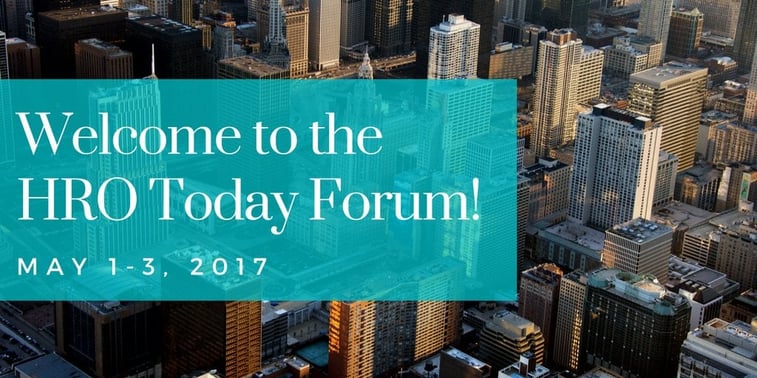 Click here for more information about the 2017 HRO Today Forum.