February 26-28, 2017
JW Marriott Miami, Miami, FL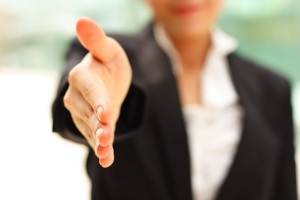 Today's HR Leaders operate in an environment of rapid change, business uncertainty and new opportunities. To thrive in this new normal, organizations need employees and leaders who are agile, flexible and adaptable to change; in other words, resilient.
Organizational resilience is achieved when the organization has a culture that encourages trust, accountability and flexibility. HR Leaders are therefore focused on initiatives that foster an environment where cultural resilience is nurtured and harnessed to ensure that employees and management are equipped to meet the challenges ahead.
Click here for more information about the HRMI East 2017 Conference.