Meet with us during the CWS SUMMIT!
Virtual Conference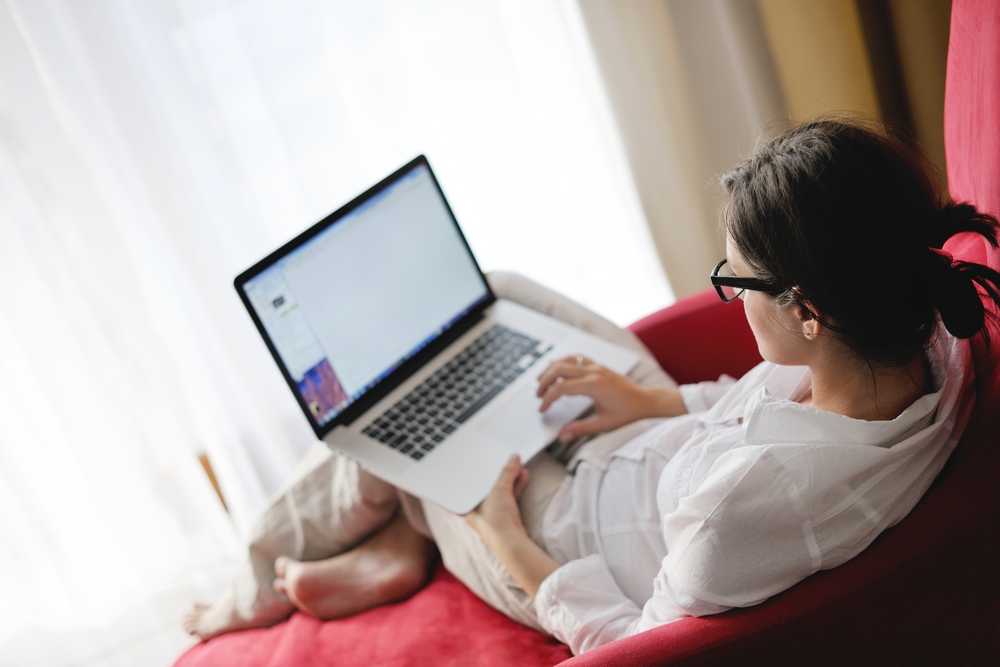 Virtually attending the 2020 Contingent Workforce Strategies (CWS) Virtual Summit this year? Schedule a meeting time with some of the best experts in contingent labor management to discuss your workforce goals for 2021 and beyond! Fill out this form and let's get connected!
Don't have a pass yet? Don't worry, we have you covered! Click here to request a complimentary guest pass to this year's virtual CWS Summit.