Tassat is an award-winning Fintech company that provides Blockchain-based technology solutions for Digital Payments and Digital Exchange markets. Tassat has already delivered the first digital payments platform approved by the NYDFS that has transacted a significant volume to date and plans to launch a CFTC-regulated digital asset derivatives exchange designed for Institutional investors. All products listed for trading on the exchange will be self-certified with the CFTC. The company's digital asset ecosystem also offers data analytics products, including a comprehensive benchmark for Bitcoin and Ether.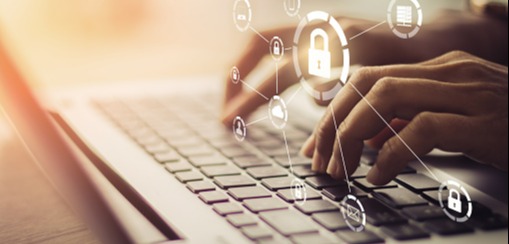 Built on proven Blockchain technology, TassatPay positions your bank as an innovative Fintech leader. Its flexibility allows you and your commercial customers to collaborate on new services and create entirely new lines of business.
As the company's traction grew, Tassat needed to take their highly successful Exchange Product and scale it to become the leader in the Digital Interbank market. Having just received a significant amount of funding, they needed to hire staff quickly across all aspects of their product development lifecycle.
Tassat turned to Yoh's Fintech team to provide critical resources for their product team and support the growth and scalability that their success dictated. The company leveraged Yoh's proven track record of providing resources that understood digital network and exchange product design, engineering, integration and deployment. Tassat knew the value Yoh's Fintech team could provide and tasked us to scale a team of 20+ resources to help achieve their vision. Yoh's team worked diligently with Tassat to find and onboard their team to ensure they met their product timeline goals.
About Yoh's Fintech Practice:
Yoh's Fintech Practice is a specialty Fintech Consulting practice that offers Specialized Technical and Business staffing solutions, and Technology Consulting services. Our clients include Fintech startups and scale-ups in the Digital Banking, Global Payments, Lending, Wealth/Investing, Embedded Finance, Fintech Infrastructure, Regtech, and PropTech sectors.