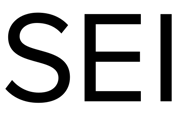 SEI is a global leader in the investment services industry that has a 50-year history of technology innovation. They provide unique, highly focused solutions designed to help professional wealth managers improve their business success; institutional investors make better financial decisions; and private clients achieve their life and wealth goals.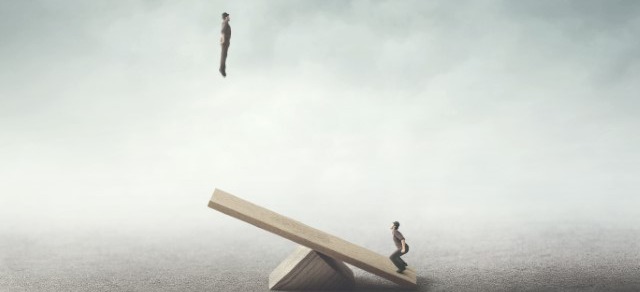 As part of this innovation, Yoh Fintech was engaged by SEI to provide several software engineering and testing teams to work on multiple product components. Yoh provided consulting teams for three specific projects. The first was a testing automation team to help SEI implement a test automation platform and processes. Second was a client infrastructure management team to support the onboarding of new SEI clients. And third was a team to design and develop a new analytics-driven Tax Lot calculation engine.
SEI partnered with Yoh Fintech to source and onboard a total of 25 consultant resources across the 3 projects over the course of 4 years. Yoh Fintech team became a core technology consulting partner around engineering, testing, and analytics with SEI. Because of our ability to continually source and provide high-caliber software engineering resources, Yoh continues to enjoy a long-term partnership with SEI.
About Yoh's Fintech Practice:
Yoh's Fintech Practice is a specialty Fintech Consulting practice that offers Specialized Technical and Business staffing solutions, and Technology Consulting services. Our clients include Fintech startups and scale-ups in the Digital Banking, Global Payments, Lending, Wealth/Investing, Embedded Finance, Fintech Infrastructure, Regtech, and PropTech sectors.