CLIENT SUCCESS:
Penson Worldwide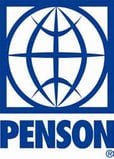 Penson Worldwide is one of the largest clearing and investment firms in the US. They needed to implement a trade monitoring system to manage the performance of their global trading platform due to tremendous growth they were experiencing. Additionally, they wanted to monitor trade flow for fraud compliance.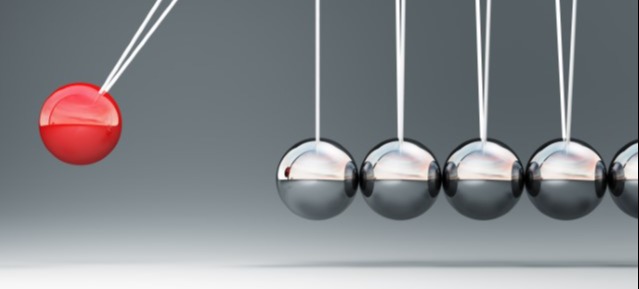 Yoh Fintech was engaged to provide a team of resources to work with Penson's technology team. Their ultimate goal was to build the new product components that would vastly improve their current level of monitoring of their Trading and Fix messaging-based traffic.
Penson wanted a contract team to design, develop, and implement the monitoring components of their trading platform. They partnered with Yoh Fintech to source and provide a team of 11 consulting software engineers to complete the new product enhancements to their base-trading platform. The team initially grew from a design team of 3 architects and software engineering leads and grew to 11 during development, implementation, and testing. Yoh was able to provide Penson a team with strong background in trade processing, messaging, and performance management.
About Yoh's Fintech Practice:
Yoh's Fintech Practice is a specialty Fintech Consulting practice that offers Specialized Technical and Business staffing solutions, and Technology Consulting services. Our clients include Fintech startups and scale-ups in the Digital Banking, Global Payments, Lending, Wealth/Investing, Embedded Finance, Fintech Infrastructure, Regtech, and PropTech sectors.