CLIENT SUCCESS:
Nexa Technologies
Nexa is a leading provider of trading platforms to the broker dealer, pension, and advisor communities. They launched the first global retail multi-lingual trading application platform. Nexa became a strategic and financial partnership with Penson Worldwide, one of the leading clearing institutions in North America. The joint organization launched customizable web-based trading solutions.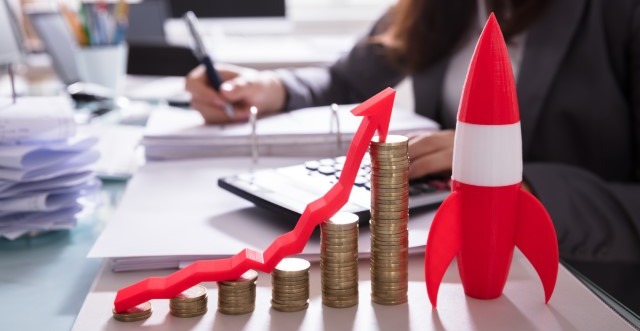 Nexa needed an extended team to develop and implement the customizable trading platform. They partnered with Yoh Fintech to source and provide a team of 20 consulting software engineers to complete the design, development, testing, and implementation of the new product enhancements to their base-trading platform. The team initially grew from a design team of 8 architects and software engineering leads and grew to 20 during full development. Yoh was able to provide Nexa a team with a strong background in trading applications and processing.
About Yoh's Fintech Practice:
Yoh's Fintech Practice is a specialty Fintech Consulting practice that offers Specialized Technical and Business staffing solutions, and Technology Consulting services. Our clients include Fintech startups and scale-ups in the Digital Banking, Global Payments, Lending, Wealth/Investing, Embedded Finance, Fintech Infrastructure, Regtech, and PropTech sectors.