Katapult offers a simple, straight-forward lease-to-own payment option to help consumers acquire durable goods from top retailers. These include electronics, appliances, furniture, musical instruments, and more. Katapult's unique 'lease-to-own' platform integrates with major e-commerce platforms to power online or in-store shopping. 'Lease-to-own' model enables consumers to make recurring payments for the use of the products one has purchased. It carries no long-term obligation to continue leasing – product can be returned to Katapult at any time with no further obligation, other than for amounts past due. Alternatively, product leasing can continue, or ownership can be obtained.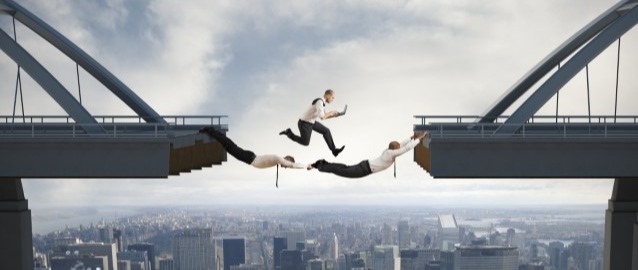 Katapult was preparing for its first full holiday shopping season and was concerned about how their product would perform under the stress of the large number of transactions they were anticipating. They engaged with Yoh Fintech to provide senior AWS software engineering resources to perform a review and mitigation of any areas of risk in the platform. The team Yoh provided worked with the Katapult technical leadership to identify and then implement a technology modernization plan, including new methods of measuring key elements of the operations along with a new dashboard that presented actionable tasks to manage daily activities and performance.
Since 2019, Yoh Fintech has been providing Katapult with key software engineering team resources to augment their product team and we ultimately provided their full ePayments platform team, which is a major component of their product suite.
About Yoh's Fintech Practice:
Yoh's Fintech Practice is a specialty Fintech Consulting practice that offers Specialized Technical and Business staffing solutions, and Technology Consulting services. Our clients include Fintech startups and scale-ups in the Digital Banking, Global Payments, Lending, Wealth/Investing, Embedded Finance, Fintech Infrastructure, Regtech, and PropTech sectors.