CLIENT SUCCESS:
Broadridge Financial Solutions

Broadridge is a 50 year old leader inproviding work class technology and services products to brokerage, banking and investment communities. Since becoming independent in 2007, they have grown into a global Fintech leader with over $4.5 billion in revenue and are recognized as an invaluable partner for the world's leading companies and financial institutions. Broadridge handles millions of trades a day involving trillions of dollars, supports communications that reach 75% of North American households and manages shareholder voting in 120 countries.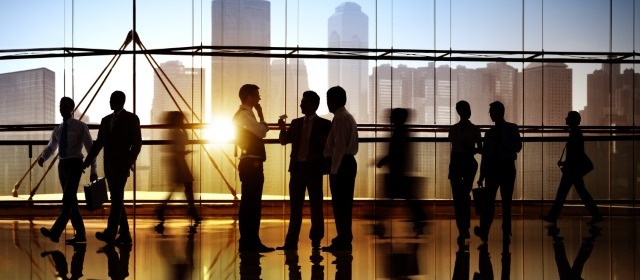 Broadridge was in the process of re-platforming their entire product suite to a Microsoft based set of technologies. Yoh Fintech Services was engaged by Broadridge to provide teams of resources to complete the design and development of two key product components of their global trading platform
We provided two teams of 5 Senior Software Engineering resources to support the development of the Workflow Stock Record (WSR) and Workflow Firm Balancing (WFB) products. Additionally, we provided contract based Project Management resources to help manage these efforts through the initial release of the new products.
Yoh Fintech Services:
Yoh Fintech Services is a specialty Fintech Consulting group that offers Specialized Technical and Business staffing solutions, and Technology Consulting services. Our clients include Fintech startups and scale-ups in the Digital Banking, Global Payments, Lending, Wealth/Investing, Embedded Finance, Fintech Infrastructure, and related Fintech sectors.