BlueSnap is a leading Global Payments platform provider. Their original software was built and maintained at their development center in Tel Aviv. While their team was very high caliber, they continually dealt with the issue of turnover since Tel Aviv is one of the hottest global tech hubs. Additionally, they took a large Private Equity Investment to grow their platform and market reach globally. BlueSnap needed assistance in adding skilled engineers to their team to allow them to grow and meet their investor's targets.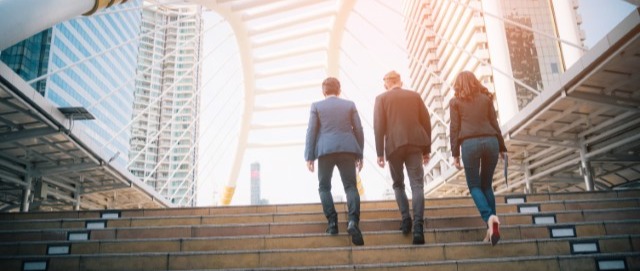 BlueSnap engaged Yoh Fintech to help staff both AWS knowledgeable core software engineering positions and client integration support engineers. Yoh's team worked closely with BlueSnap's CTO to onboard a high-quality team of 13 Software Engineers, Test Engineers, and Integration Support Engineers to support the advancement of their product roadmap and de-risk their current team. Yoh onboarded this team in an 8-week timeframe.
Yoh Fintech has successfully been supporting BlueSnap and their growth for over 6 years. In addition to being a core part of sourcing members of BlueSnap development team, we have entered a long-term partnership with them to become an authorized integration and implementation partner, focusing on integration of their Payments Processing platform into the major commercial ecommerce products.
About Yoh's Fintech Practice:
Yoh's Fintech Practice is a specialty Fintech Consulting practice that offers Specialized Technical and Business staffing solutions, and Technology Consulting services. Our clients include Fintech startups and scale-ups in the Digital Banking, Global Payments, Lending, Wealth/Investing, Embedded Finance, Fintech Infrastructure, Regtech, and PropTech sectors.