CLIENT SUCCESS:
AlphaPoint

AlphaPoint is a leading Cryptocurrency trading company, specializing in Blockchain based trading services. AlphaPoint needed to build two key product components to maintain their Product Roadmap. They needed to build out a new White Labeled IOS and Android-based trading application for their growing list of Crypto Blockchain clients as well as a new payment gateway/processing engine.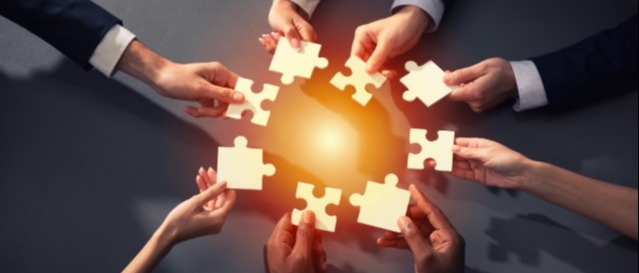 AlphaPoint engaged Yoh Fintech to provide a team of 3 senior mobile software engineers to work with both the AlphaPoint Mobile Product and Technical Teams and a team of 4 senior payment software engineers to work with the Payments Gateway Team. Yoh Fintech quickly sourced and onboarded all very high-quality teams to design, architect, build, and deploy both platforms. Yoh's resources helped AlphaPoint deliver both products on schedule and worked closely with them to transfer the knowledge to the internal AlphaPoint team.
In addition to staffing senior consulting teams for both of their key project initiatives, Yoh helped AlphaPoint build their team of full-time software engineers in their NY headquarters by providing 5 high-caliber engineers. Yoh also guided AlphaPoint in opening a dedicated development center in Charlotte, NC. We assisted them in determining the best location and then filling four full-time engineering spots there.
About Yoh's Fintech Practice:
Yoh's Fintech Practice is a specialty Fintech Consulting practice that offers Specialized Technical and Business staffing solutions, and Technology Consulting services. Our clients include Fintech startups and scale-ups in the Digital Banking, Global Payments, Lending, Wealth/Investing, Embedded Finance, Fintech Infrastructure, Regtech, and PropTech sectors.