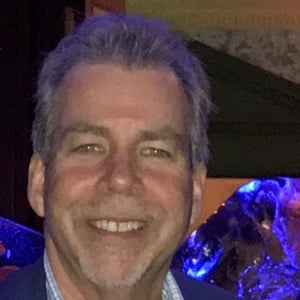 Scott Faktor
Senior Vice President, Specialty Practices
With nearly 30 years of experience in staffing management, Scott currently serves as the Senior Vice President of Specialty Practices for Yoh. In this role, Scott oversees the entirety of Yoh's sales and recruiting teams, branch operations and service offerings. Through collaboration and partnership, Scott and his teams provide highly-skilled engineering, IT, Life Sciences and Health Care consultants and project teams throughout North America.
Previously, Scott spent 23 years at Starpoint Solutions, acquired by Yoh in 2016, where he served as Starpoint's Chief Sales Officer with responsibility for managing field operations, driving business development efforts, developing national client account relationships, and fostering a culture of teamwork and client focus.
Scott received his B.S. in Mechanical Engineering from Lehigh University, and his M.S. in Management Science from Stevens Institute of Technology.