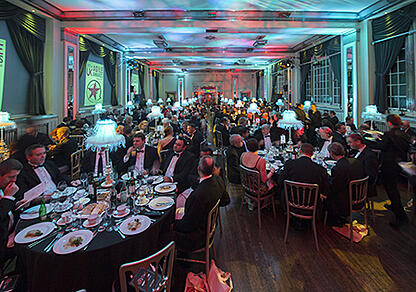 Save the Date! The 6th Annual Agile Awards will take place on November 12th, 2015 at the Montcalm London Marble Arch - Grand Ballroom.

This exclusive, black-tie event focuses on promoting the successful deployment, practice, and execution of Agile methodologies. Join us as we recognise the best and brightest Agile talent.

The Agile Awards were created to recognise and award top Agile talent. The event is for today's practitioners and senior leaders who exemplify characteristics of conviction, passion, and courage. It recognises the challenge of adopting the discipline and serves to publicly recognise their efforts.

More information regarding ticket sales, nominations and sponsorship opportunities can be found on our new Agile Portal - Click Here!