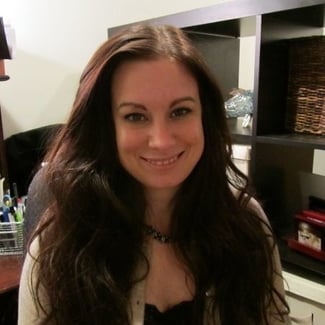 LOCATION
New York City, NY
EDUCATION
Baker University
Bachelor of Science in Business & Psychology

Friends University
Master of Organizational Development
JOB RESPONSIBILITIES
I provide strategic direction for a portfolio of Yoh's MSP accounts. I build strong relationships with key client contacts. I manage, grow and develop a team of Program Managers and Directors, and lead operational initiatives to improve our efficiency and service delivery.
What does your typical day consist of?
Is there any such thing as a typical day? A typical day consists of a slew of conference calls both internal and with customers. This could involve conversations to discuss new implementations, new business opportunities, problem solving, and/or initiative development.
What makes Yoh better than its competitors?
I think what gives us our competitive advantage is both our high touch service and our desire/ability to tailor our solutions to meet the customer's needs. I've heard time and time again from customers that this is why we stand out from the competition and what drives them to continue long-term partnerships with Yoh.
Why did you choose the career you have?
I'm probably one of the few who really targeted a position in the staffing industry. After college, I utilized a firm to help find employment. Through those efforts, I learned that this is what I wanted to do—help others find a job they love!