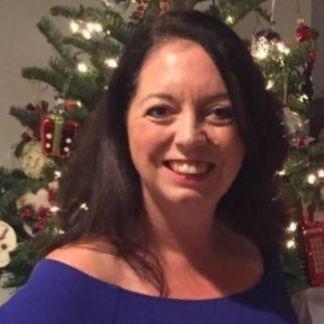 LOCATION
Sacramento, CA
EDUCATION
Stockport College
Bachelor of Science in Law & Economics
JOB RESPONSIBILITIES
Management of Yoh's for Managed Services portfolio in the US and UK.
Tell us a story about a specific project, client, recruit you worked on by yourself or with your Yoh colleagues that was especially meaningful, memorable, or unique.
Sony PlayStation was my first customer here at Yoh. The program was post-implementation and needed a LOT of TLC. Wwe had many manual processes and a very disorganized and demotivated team, along with a very unhappy client. With hard work from me and my team, we were able to resolve the issues on the program and course correct and stabilize the account. As the years have progressed, this has become a best-in-class account, and we are on the brink of expanding the business with them even further. In addition, we have been able to leverage separate Managed Service Provider agreements with affiliates, Sony Electronics, Sony Pictures and Sony UK. I love this account because it was truly a team effort that got us to the point we are at today and shows how an acorn can grow into an Oak tree.
What do you like best about working for Yoh?
1) We have really smart people. 2) We have really smart people who know what needs to be fixed and how to get things done. 3) We have really smart people who know what needs to be fixed and how to get things done and actually WANT to do those things.
Why did you choose to work for Yoh?
The autonomy, the creativity, the development opportunity, and the people. And Jon Grosso – he ROCKS, and I learn something new from him every day!
Why did you choose the career you have?
I wanted to be in a sales role that was challenging and had problem solving aspects to it, while being able to live in different places and develop my career path. I have worked in the industry for 28 years, have worked in 20 different "staffing" roles, with four "staffing" companies, and lived in five different countries while doing it. The journey has just begun!