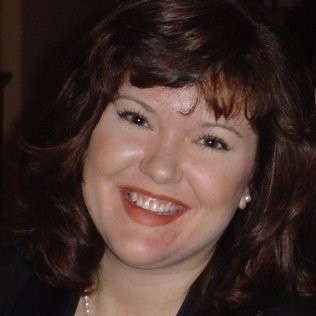 LOCATION
Pittsburgh, PA
EDUCATION
Saint Joseph's College
Bachelor of Science in Mathematics
JOB RESPONSIBILITIES
New client acquisition for Yoh Managed Services and Recruitment Process Outsourcing.
If you could describe the Yoh culture in one word, what would it be and why?
Empowered. Everyone is expected to perform at a high level and take full ownership of their area of responsibility.
What makes Yoh better than its competitors?
Yoh offers the best of all worlds. A large private company with a business unit that offers a creative and winning environment.
Why did you choose the career you have?
As a college student I was a temporary employee in the summer. I had amazing assignments with some of the largest organizations in the area. I loved the industry literally from the ground up. I wanted to be the one working the desk and placing the workers, so I sought out the industry. What I do now as a sales leader was a natural progression in the industry given my skill set and interest in account management and development.
What is your favorite activity to do outside of work and why?
Hanging out with family. Because I travel a lot, I want to make the most of the time I have at home.