Hooray! Your eBook is Ready to Download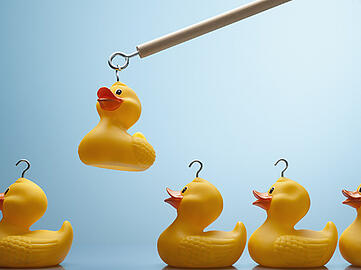 Thanks for downloading Agile Talent Supply & Demand eBook. We hope you get a lot of really good ideas for your organization.


Don't be a sitting duck in the race for talent! Click on the Yoh solution to for a deeper dive of our staffing services: Recruitment Process Outsourcing (RPO), Managed Staffing Services, Payroll Services, Independent Contractor Compliance or Temporary Staffing.

Need to speak to someone stat? Request a call from a Yoh Staffing Specialist.